Myanmar - Kalaw to Inle trek
Thank you everyone for your comments on my previous posts. I'm doing a major update to my site so I'll have a lot more pics to post in the next few months
These photos are from a 3 day, 67 kilometer trek that Aggie and I went on between the city of Kalaw and Inle Lake. This was one of the highlights of the trip. I will eventually write in a lot more detail about the villages, people, customs, etc (when I find the time).
Old Skoda and sacks of potatos, Kalaw. This car, out of commission for years, must have had a very interesting history....how did a Czech car get to Myanmar anyway?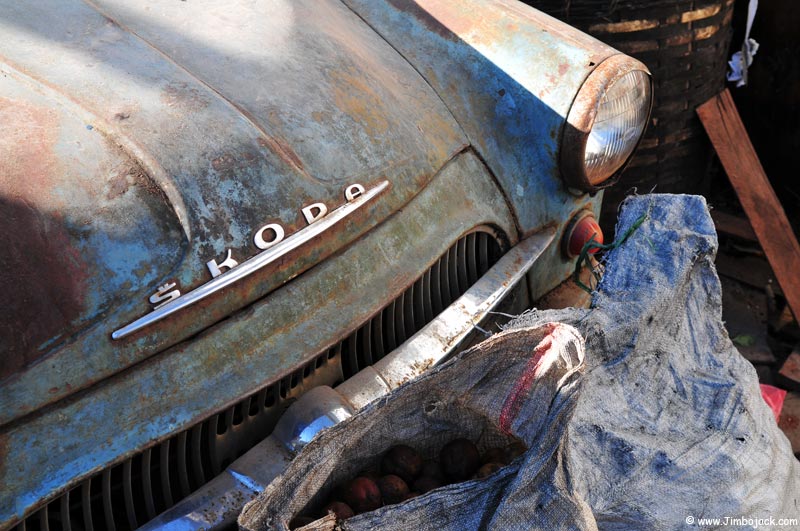 Local scenery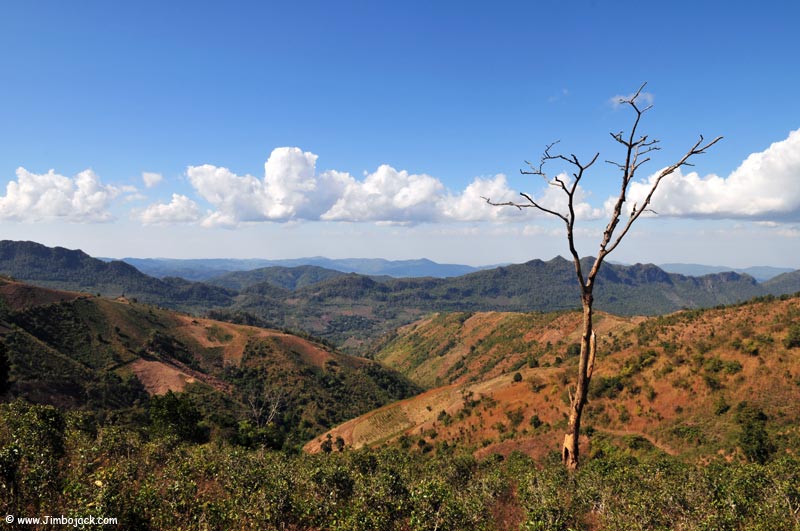 Hinkhar khone, Palung tribe village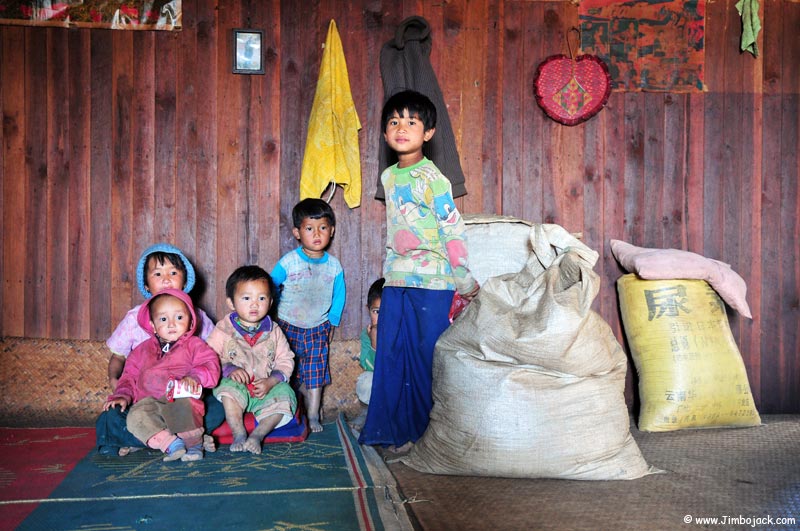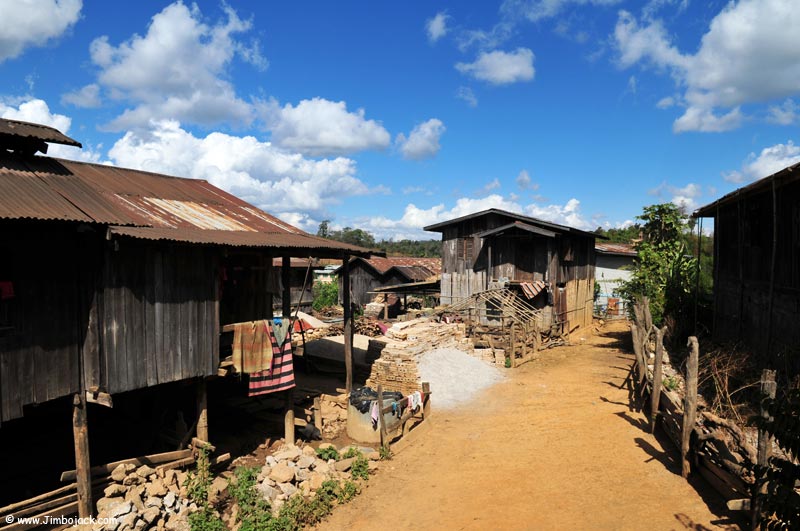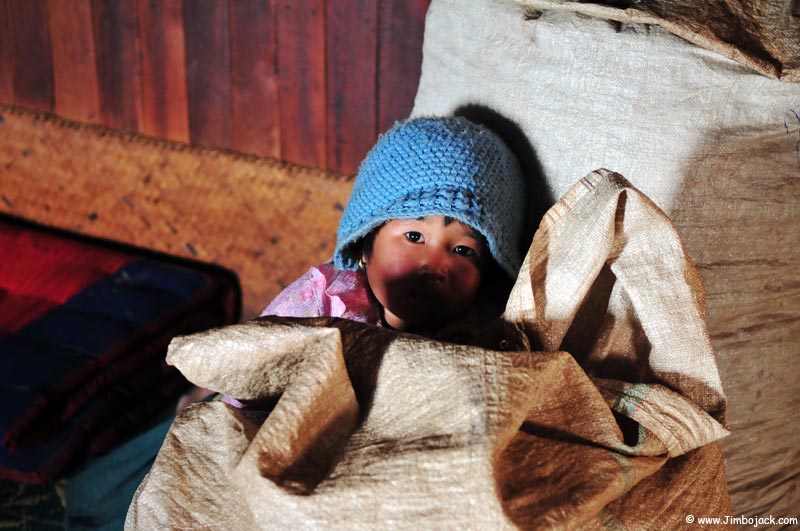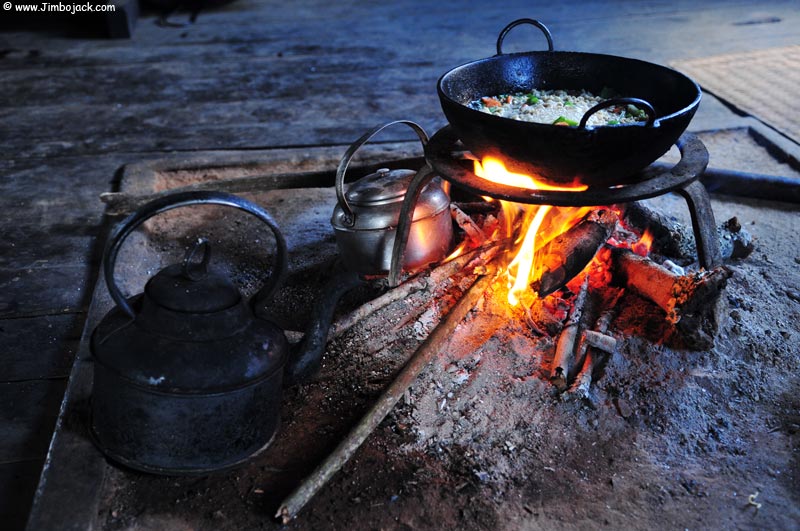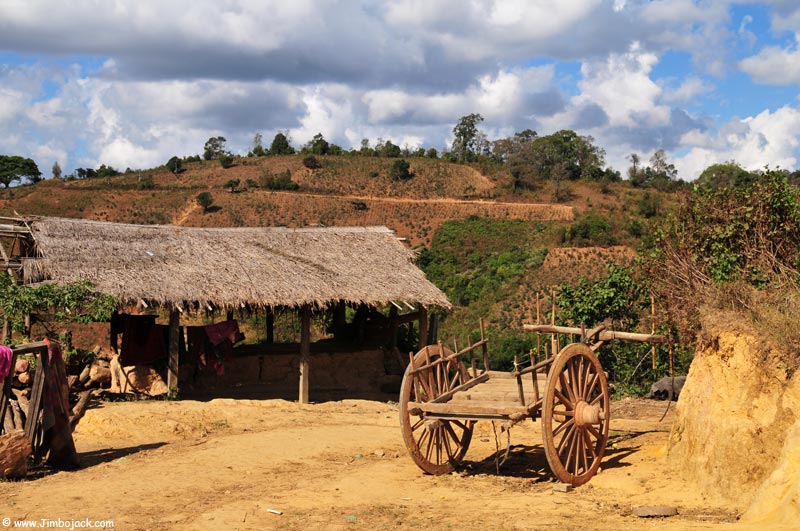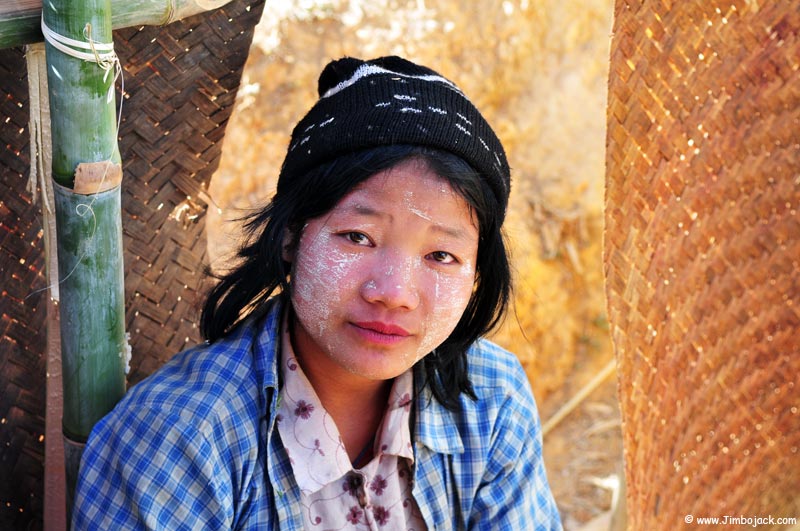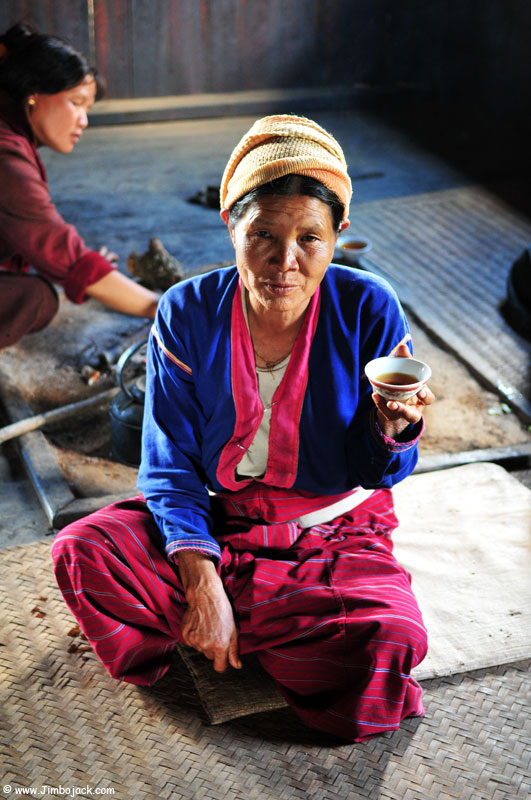 Rail tracks, the concrete reinforcements have to be used to strengthen the tracks. The rail minister stole from the railway budget, instead of the hardwood needed for the tracks, cheap, soft wood was used. It lasted a very short time, and now needs to be replaced in parts by concrete.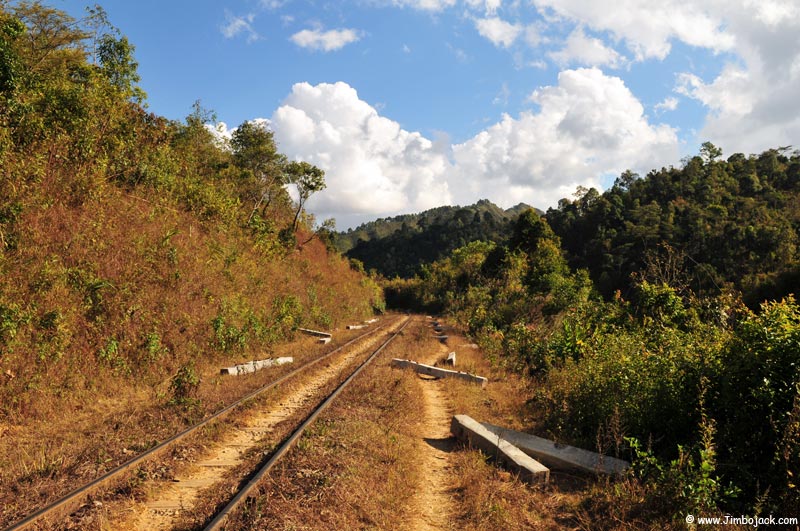 Eating dinner by candlelight in Taung Lar, Danu tribe village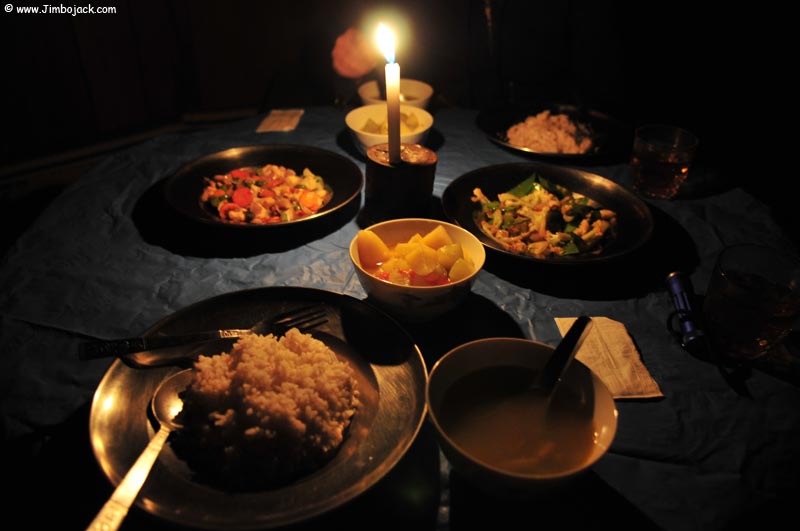 U.N. educational posters, adapted to the region by teaching to count using water buffaloes. Taung Lar village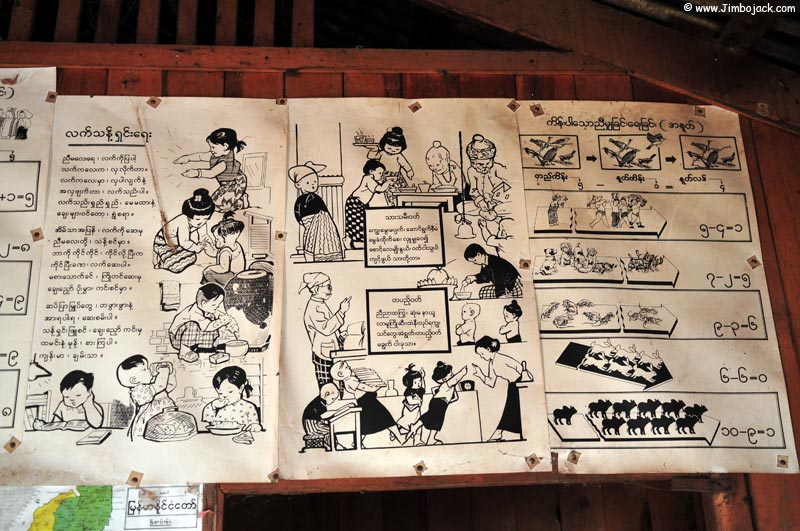 Various photos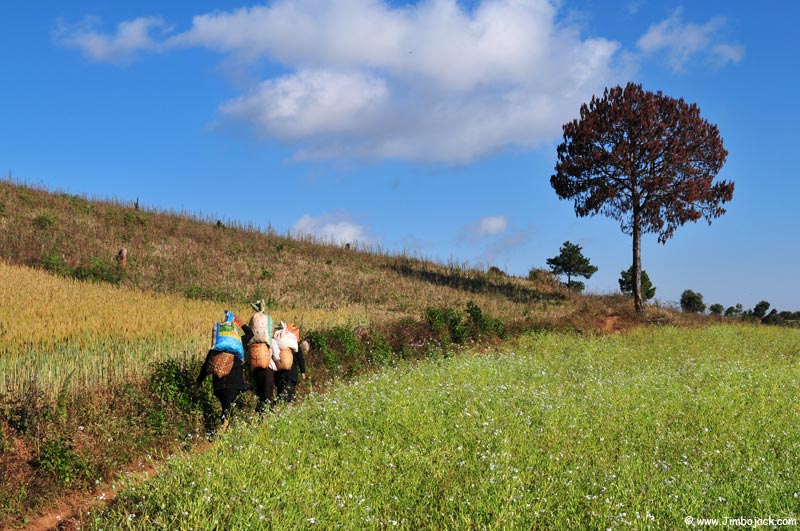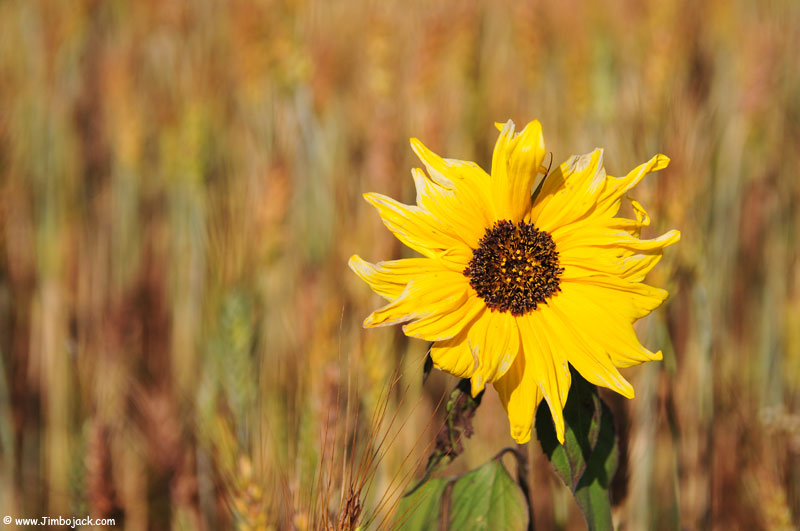 Field of chili peppers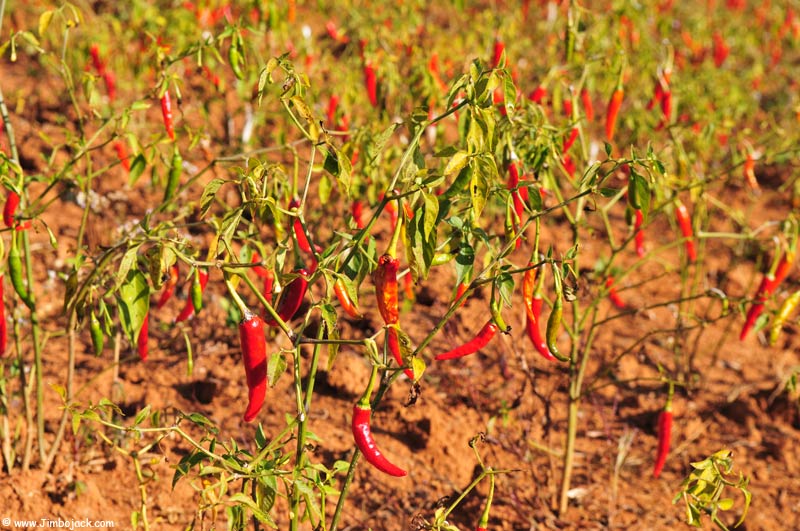 Various photos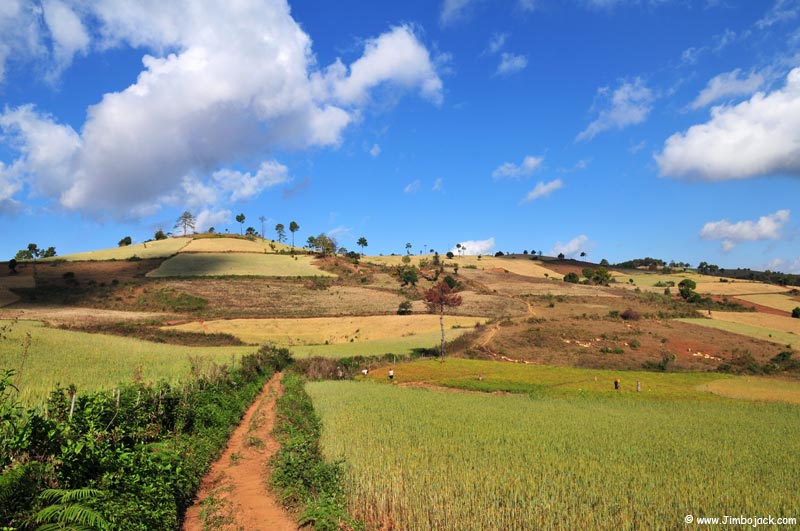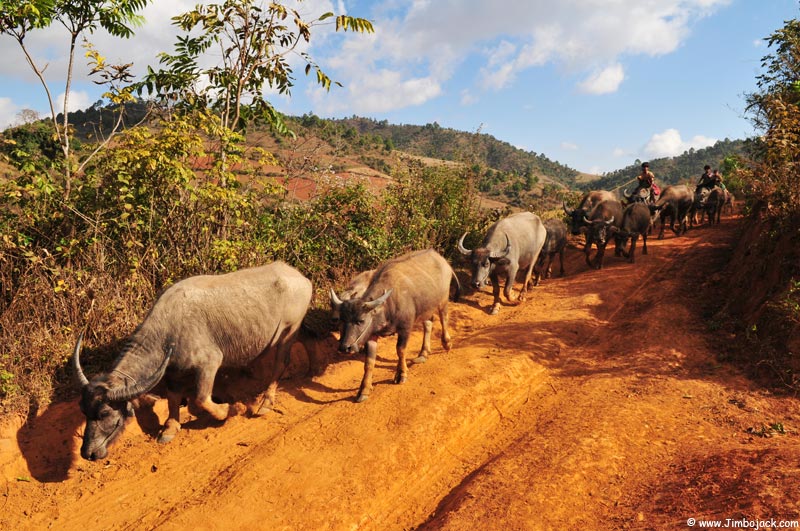 Pa Ho tribe woman working in the field. The Thanaka (makeup) on her face is very common in Myanmar.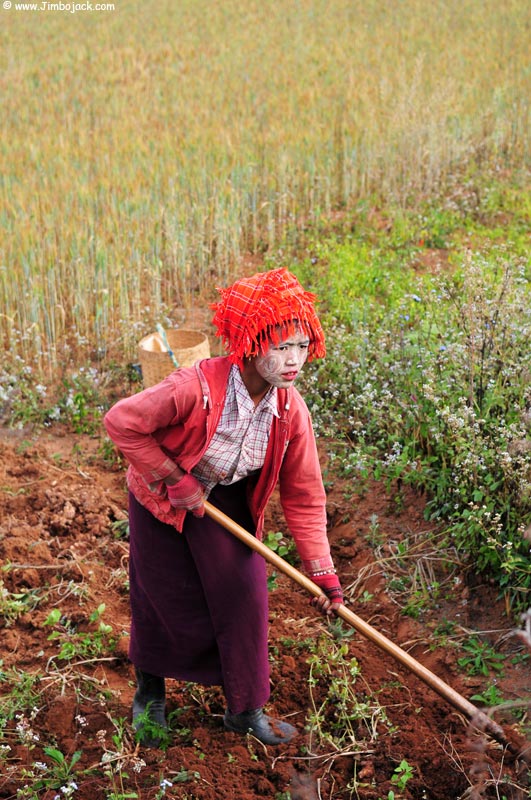 A very relaxed cow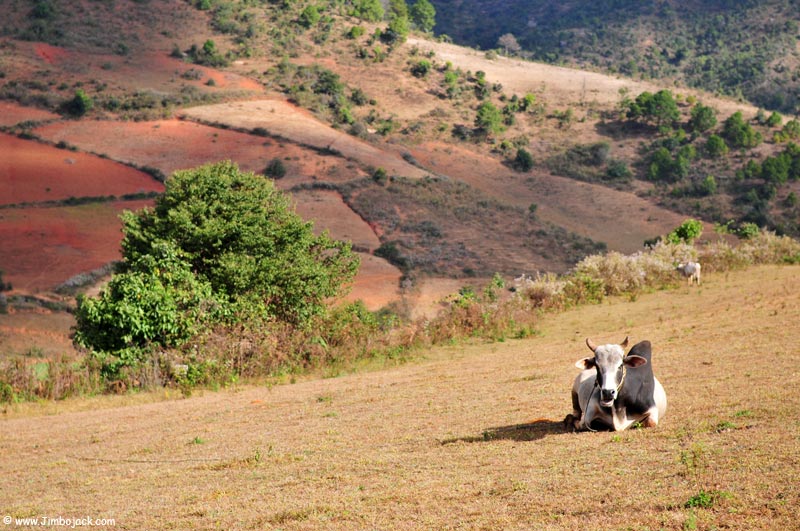 Pa Ho village, the women here cultivate and dry chili peppers before selling them in local markets. Some go as far as Mandalay or Yangon
Three generations of the Pa Ho, Mother, daughter and grandson. Drying chilies are in the background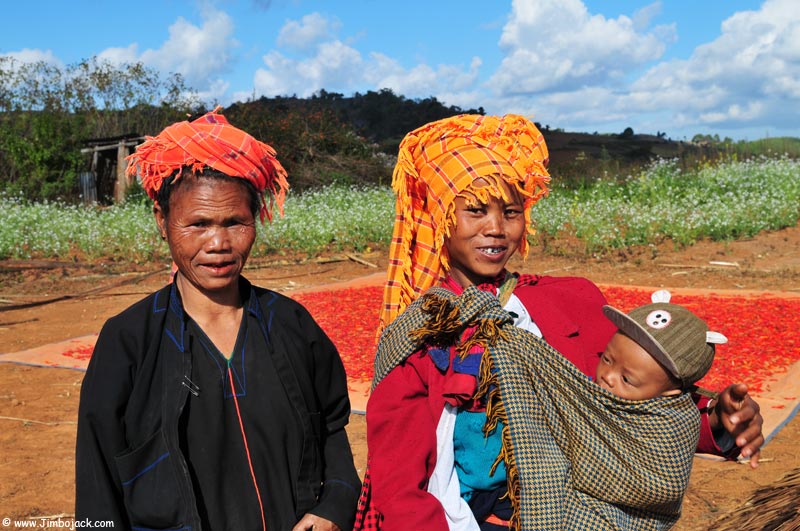 Young monk
Pa Ho village school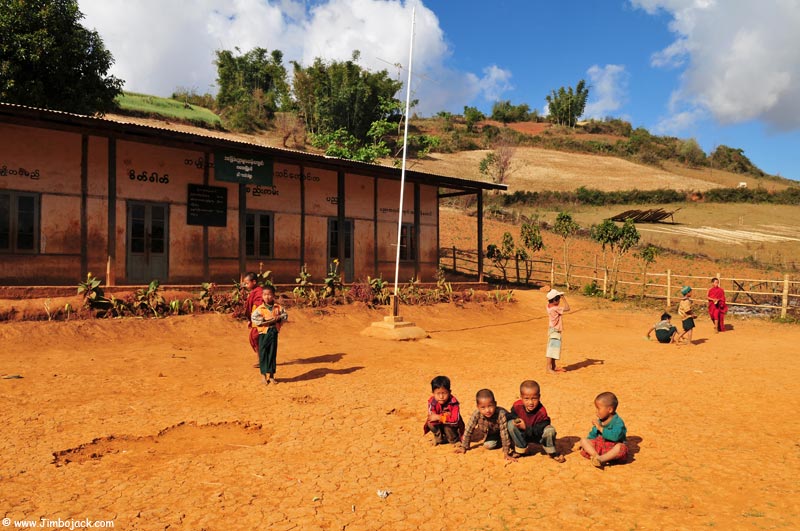 Lanscape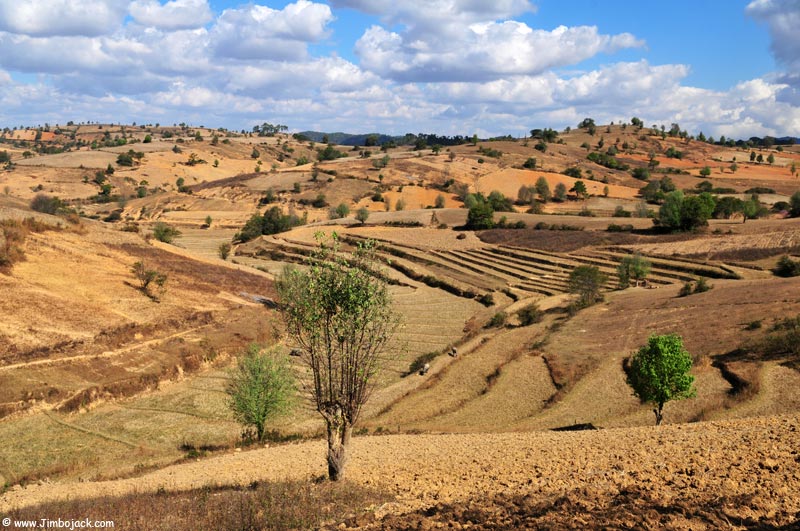 Dunn village (Pa Ho tribe), this woman's baby is only 14 days old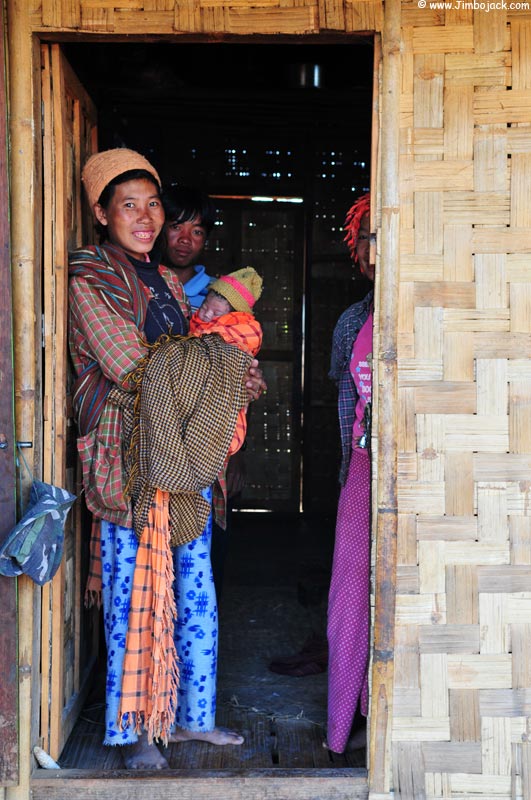 Landscape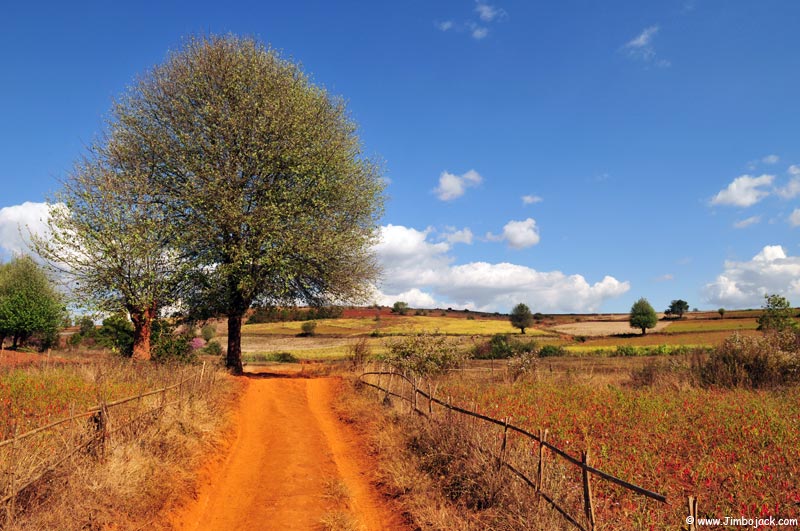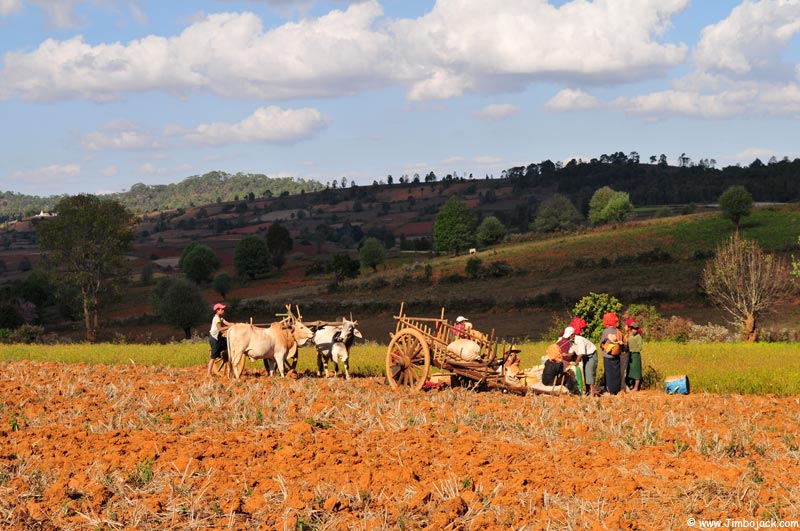 Man helping his Ox on an uphill road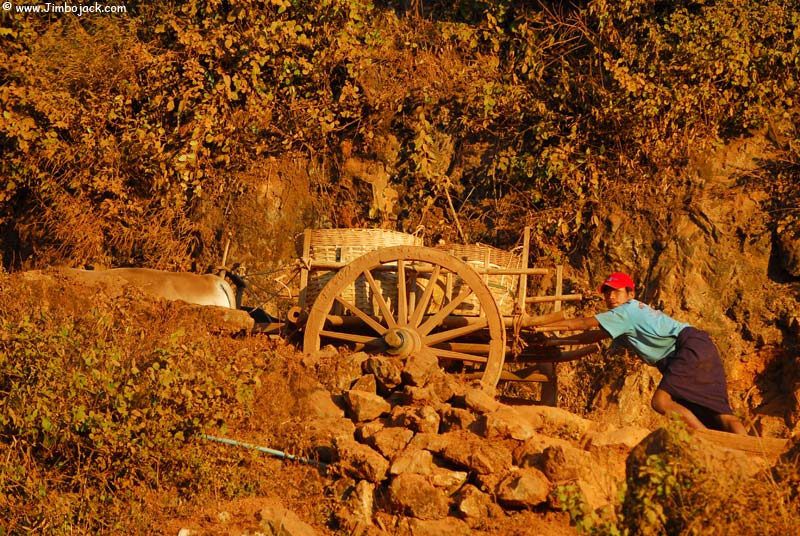 Small shrine for offerings to the local Nat. Maynmar has 37 Nat's, or spirits, going back to the old Animistic beliefs. Locals believe a Nat resides in the valley pass between two mountains.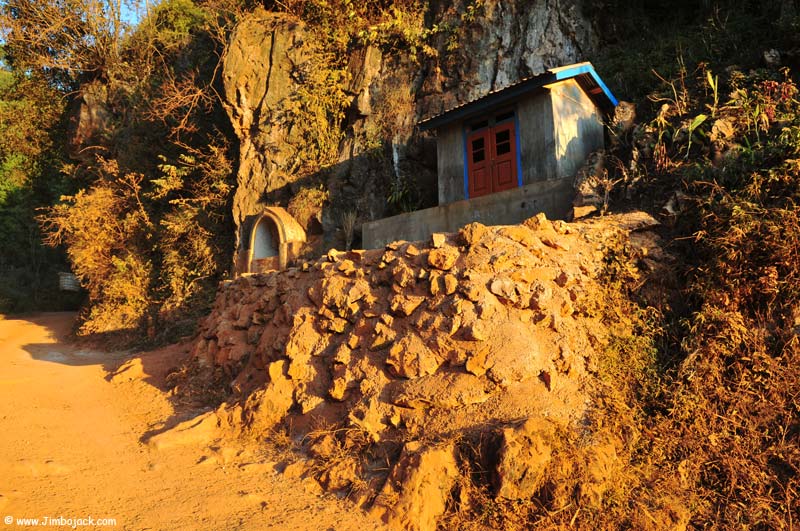 Near the shrine there is a warning for the Ox-cart drivers, "Drive slow, there is a Nat here!"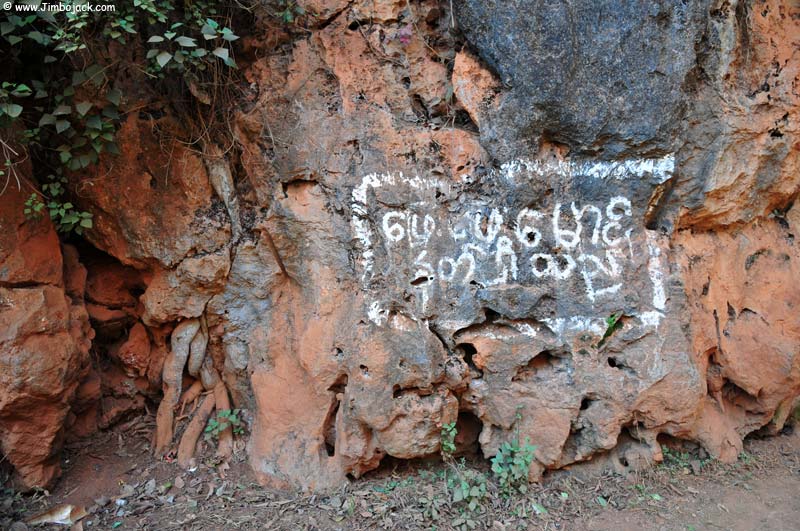 Monastery at Pae Tu Bauk, a Taung Thu tribe village. With the permission of the chief monk, we spent the night in the main hall of this monastery.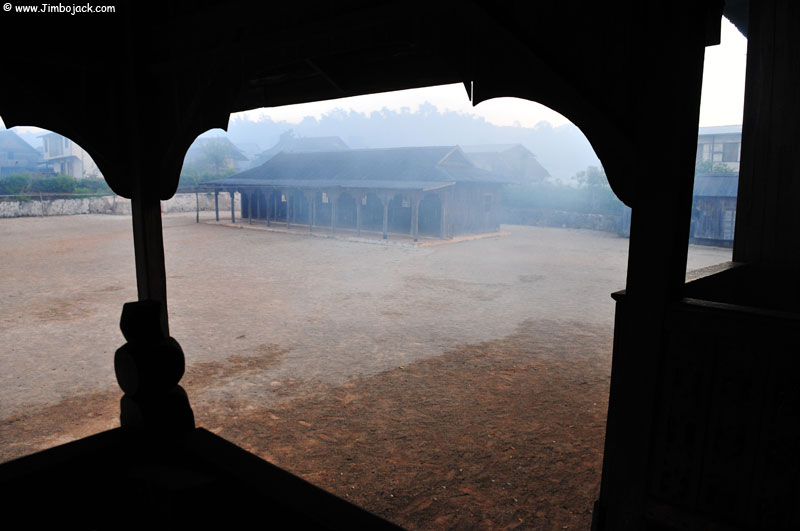 In addition to the 72 year old chief monk, the monastery had only 2 other very young monks. Here they are warming up in front of a fire with their two friends. In the background are our sleeping mats and a small dinner/breakfast table.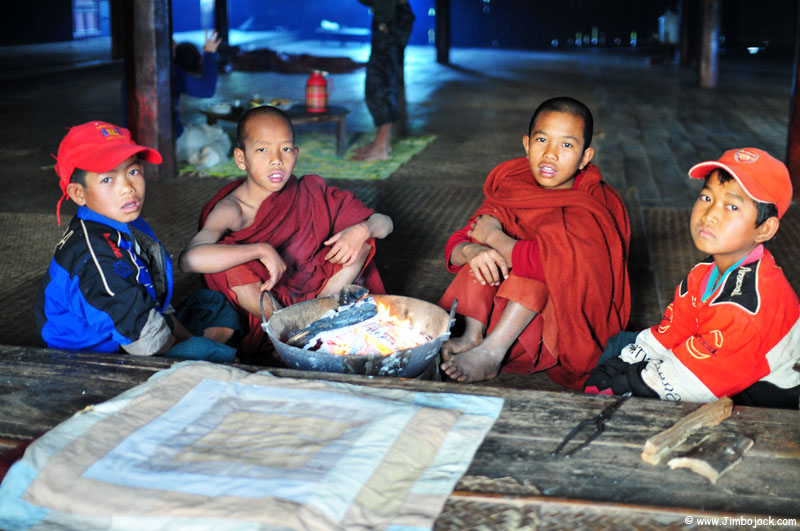 The chief monk warming himself in front of a small fire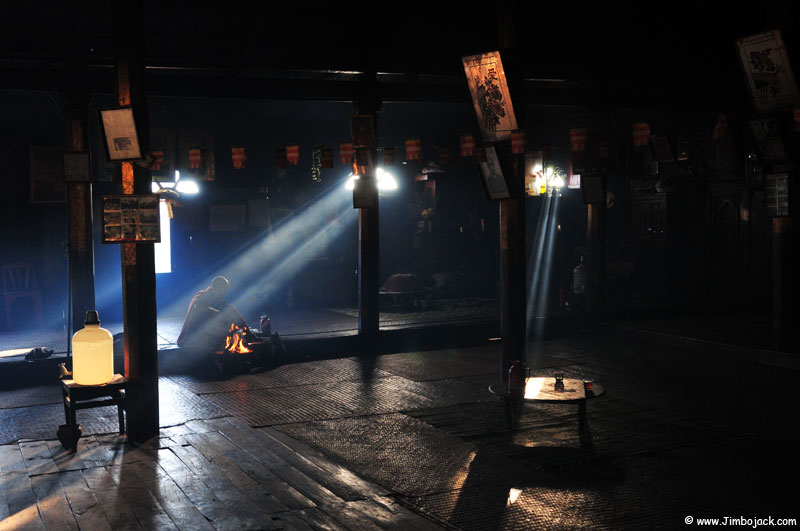 The monastery from the outside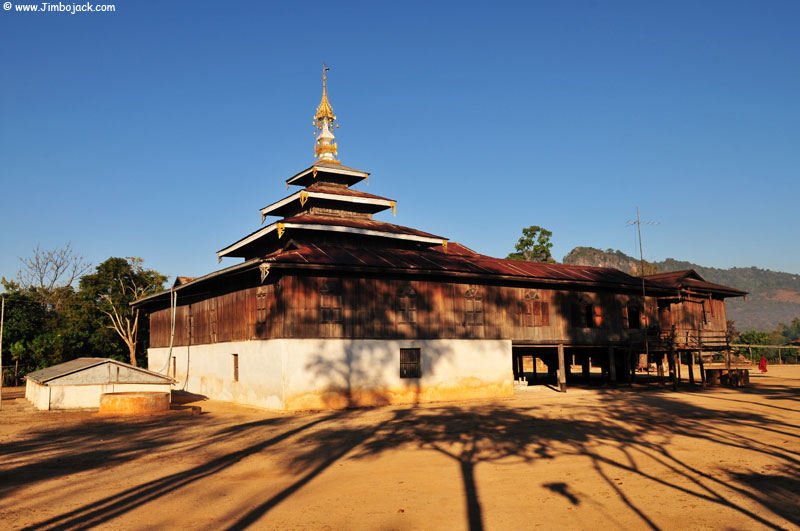 Landscapes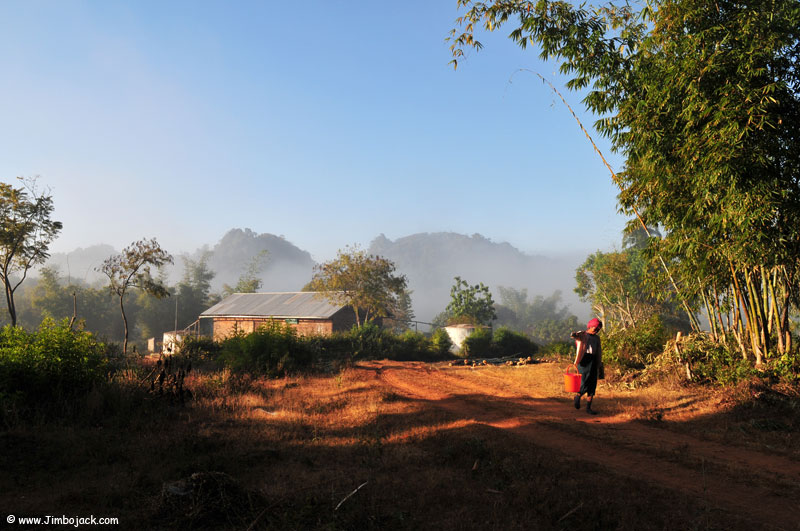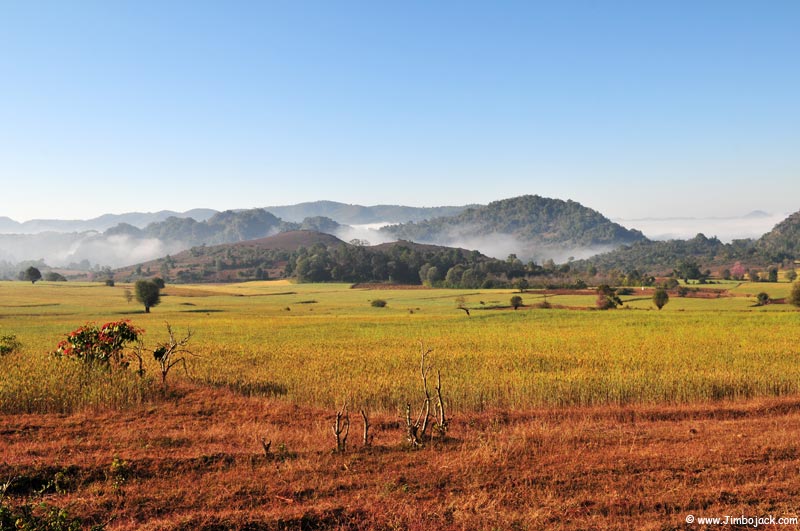 Local people making bricks for their houses. A couple of families work together to make the bricks, afterwards dividing them among themselves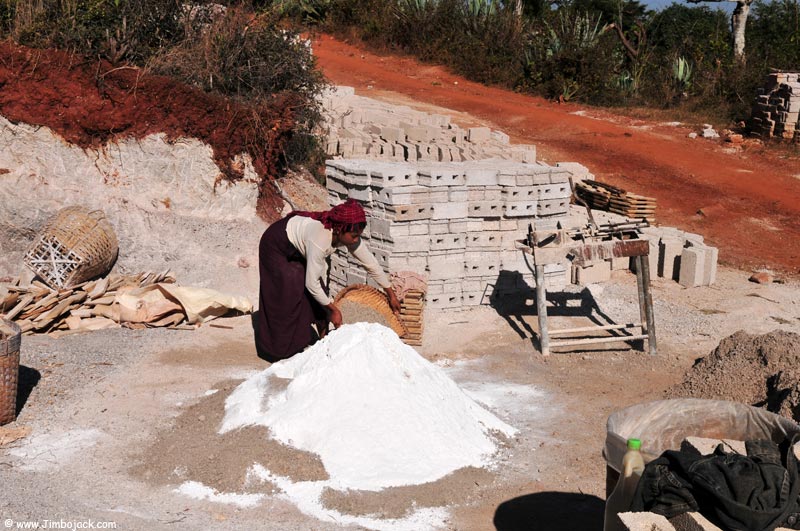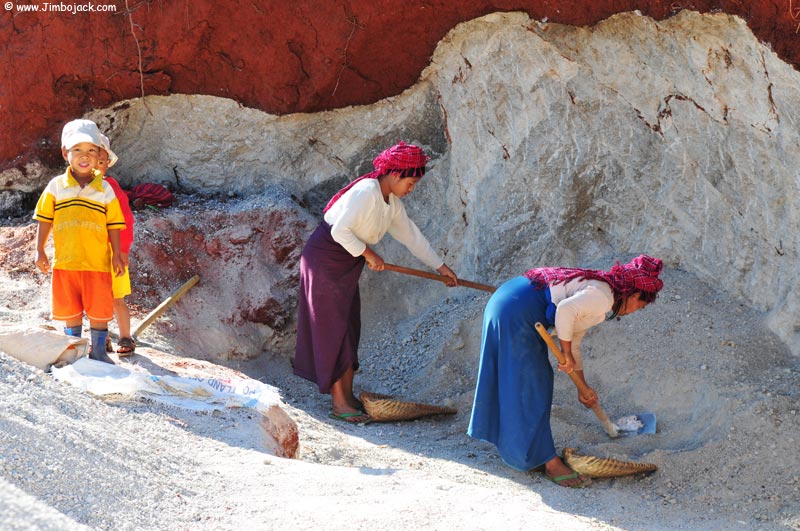 Taung Thu tribe women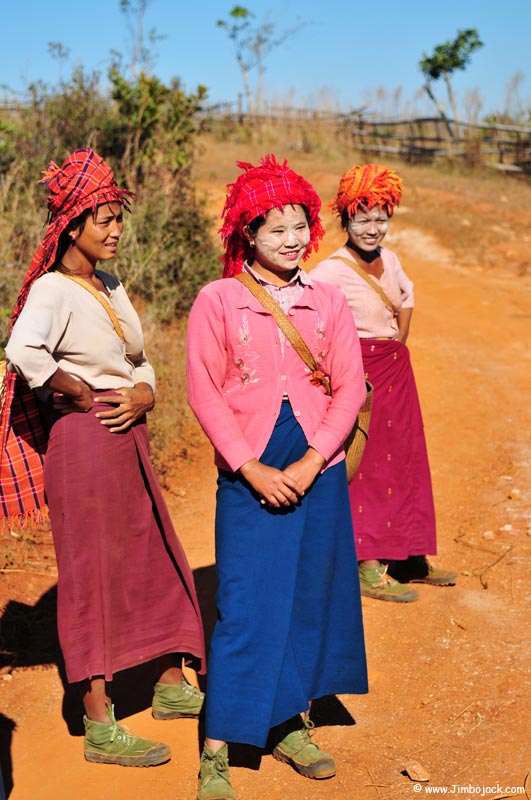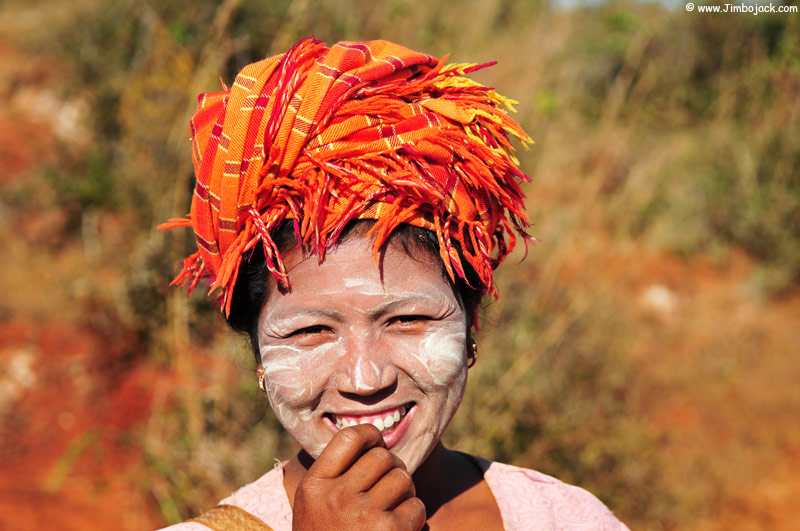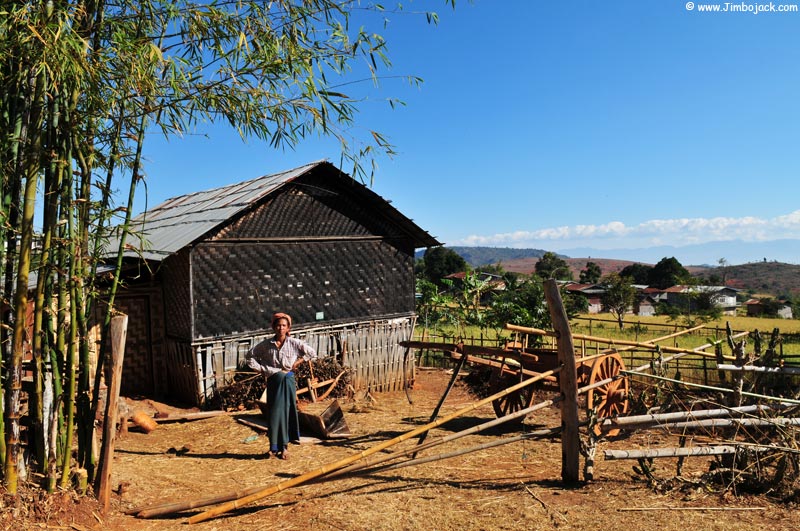 Flower in a field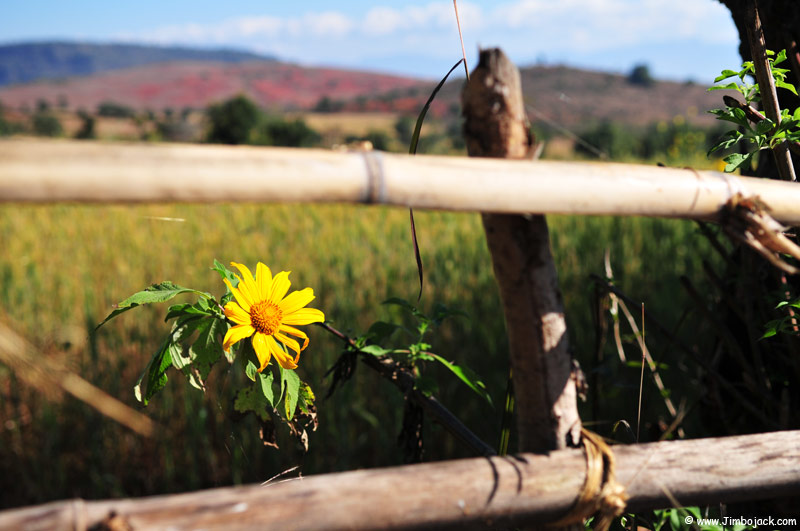 During the dry season many people send their water buffaloes to Inle lake for about 4 months. They arrange this with people who live by the lakes, no money is exchanged. The family receiving the buffalo can use it to plow land during this time, but must take care of it and feed it. At the end of the dry season the buffaloes are returned to their original owners and start working on those fields in preparation for the planting of new crops.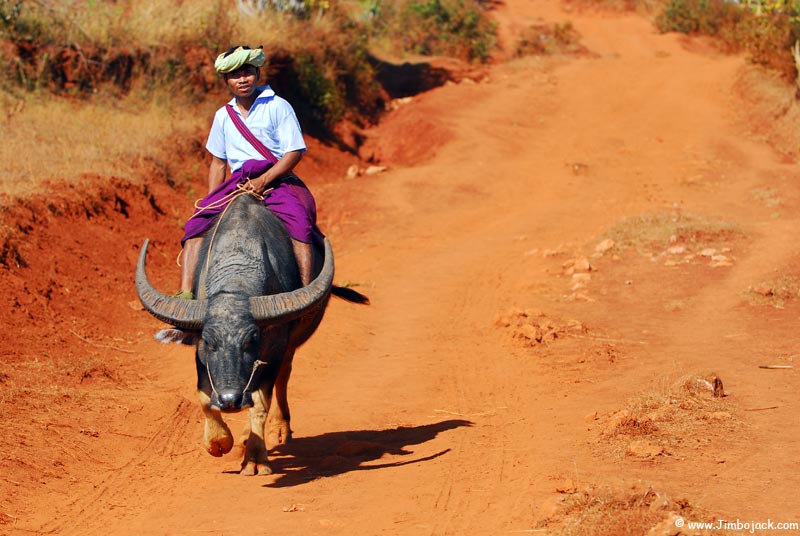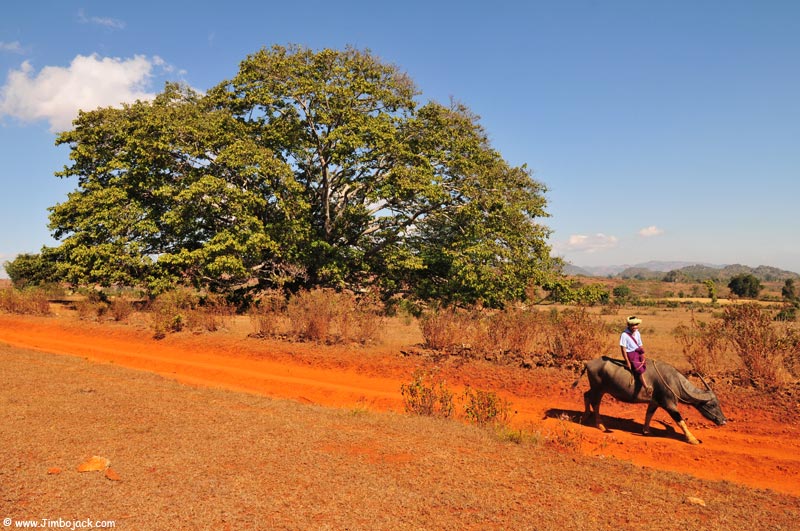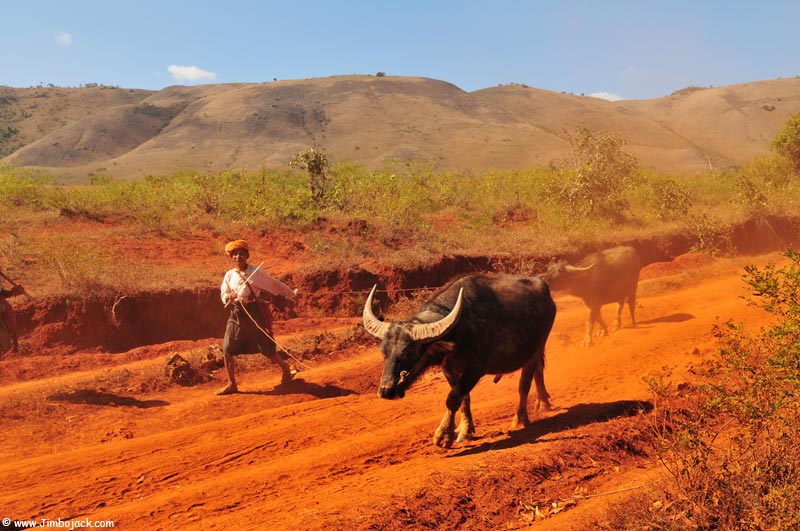 Small spider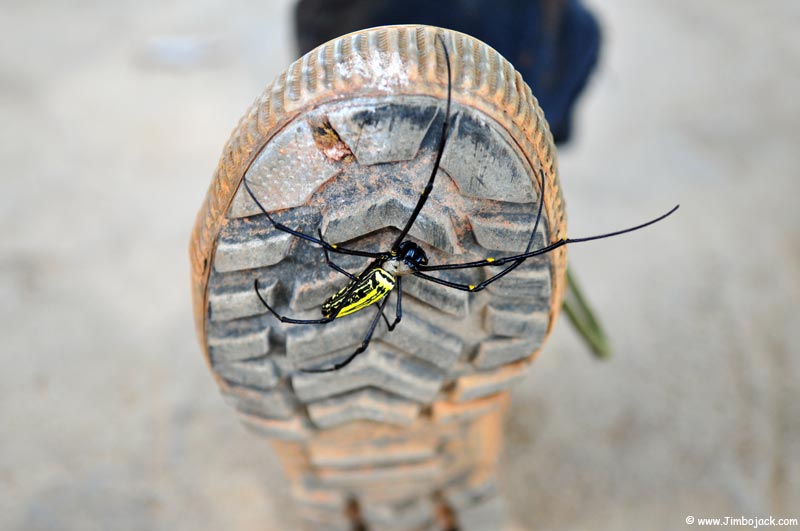 Woman making coconut pancakes, Indein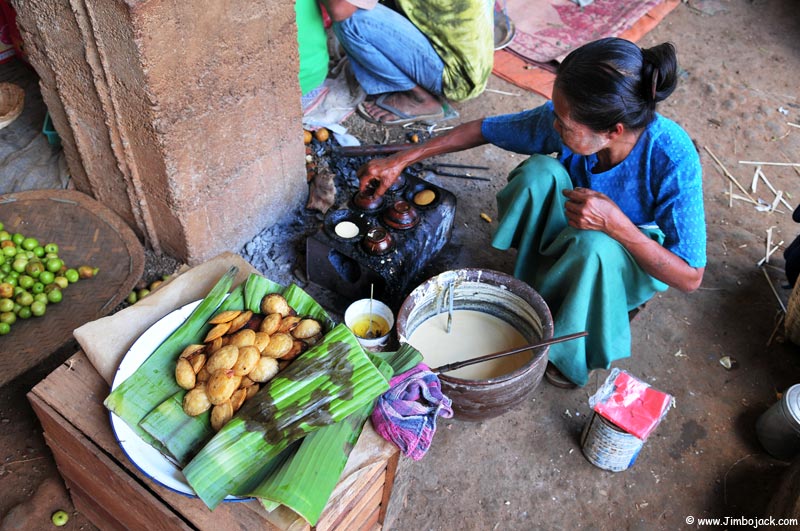 Local man showing his protective tattoos, Indein. The tattoo design is different for everyone and depends on what the Astrologist says is lucky/protective.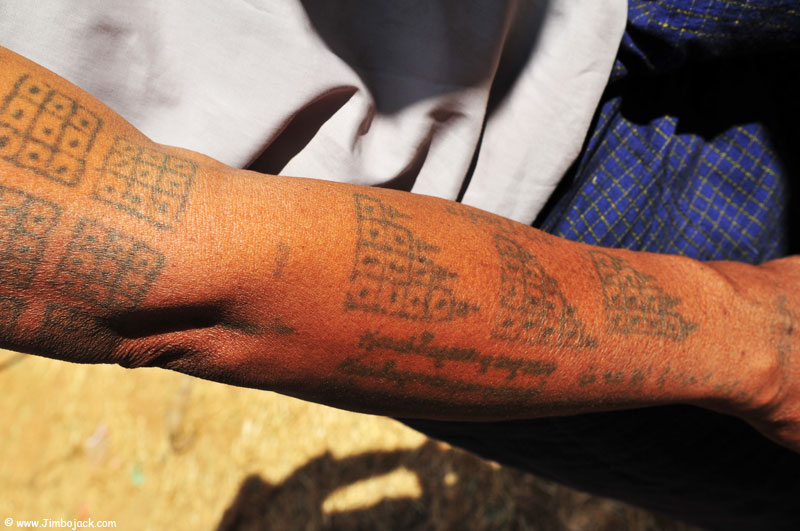 Boat trip around Inle lake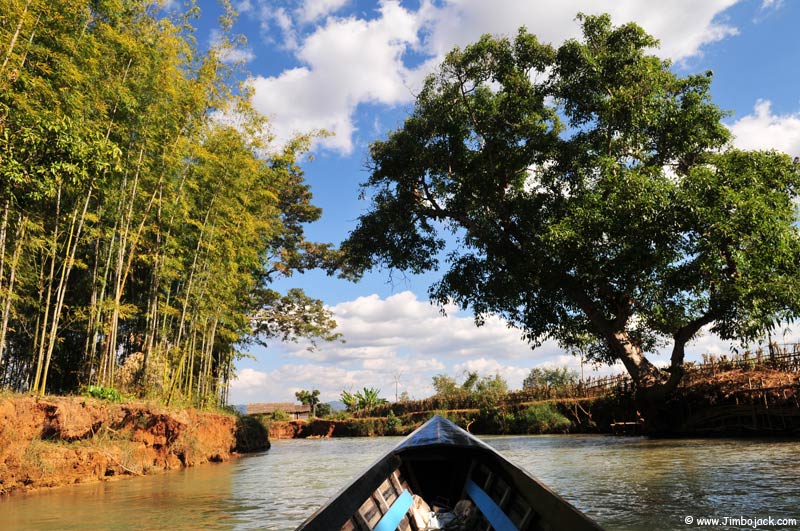 Local fisherman, instead of arms these fisherman row using their legs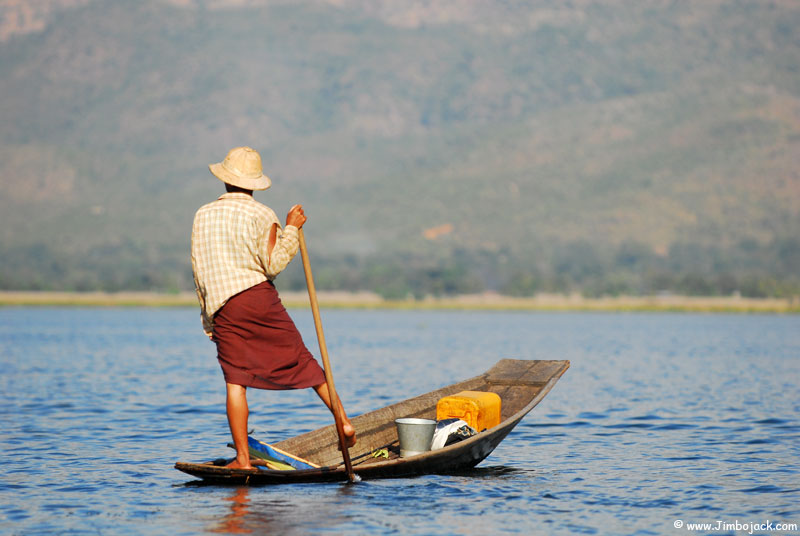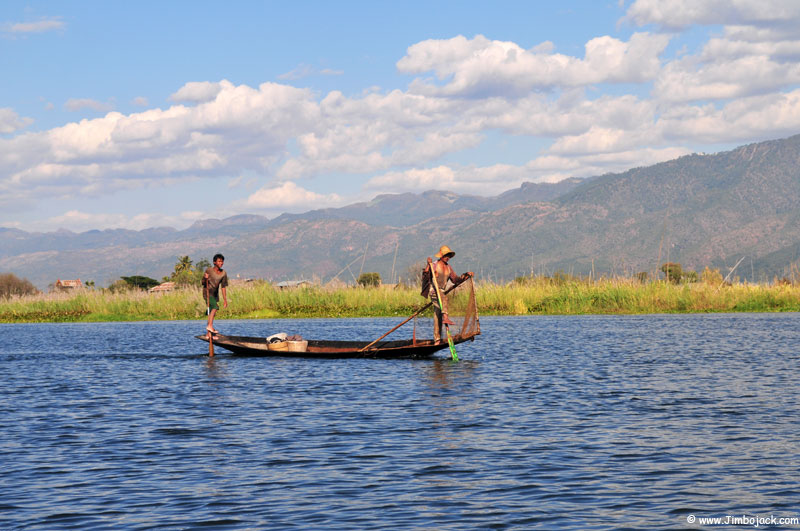 Around the lake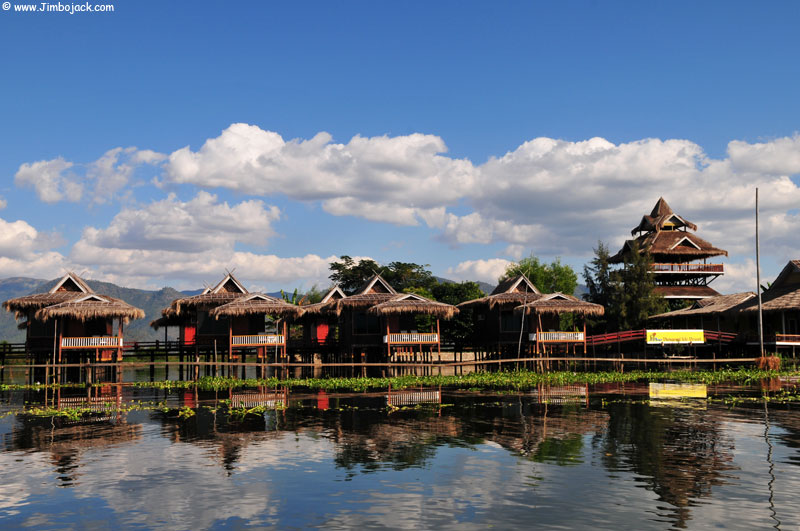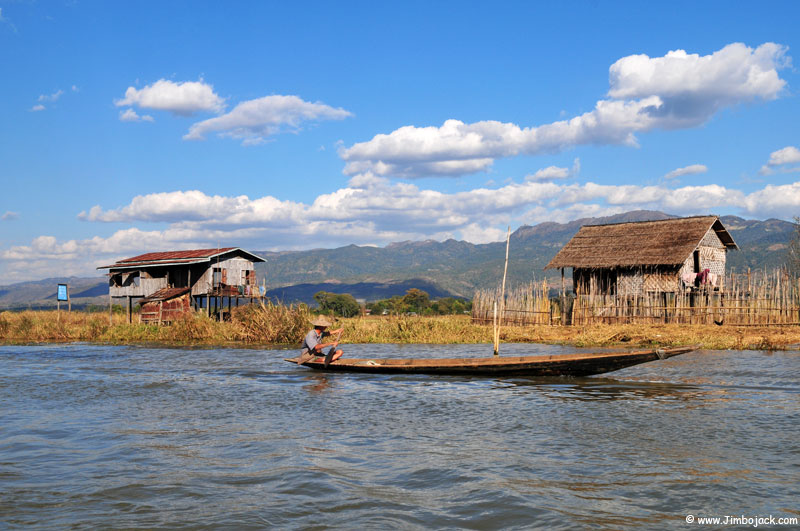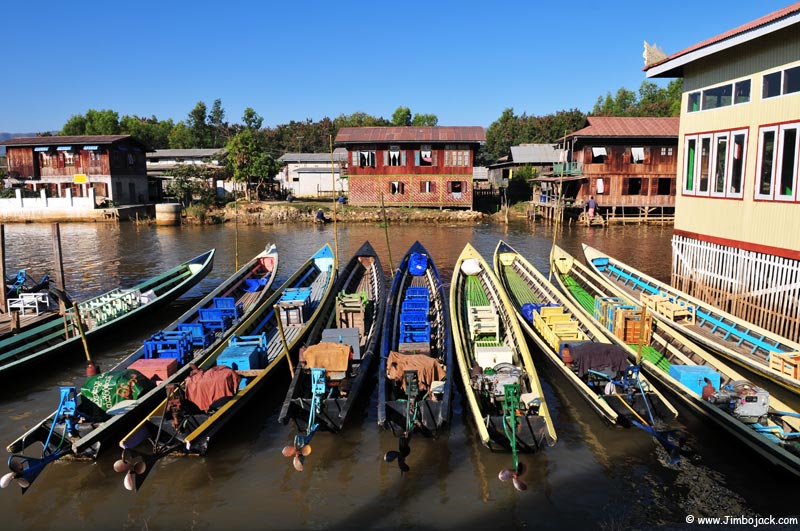 You can view the complete series from this page:
http://www.jimbojack.com/Southeast_Asia.htm
I hope you enjoyed these photos as well, I'll post another series soon!
Phillip
Just back from Europe, Eastern Turkey, Iraq and Iran, new photos coming soon!
Over 100 Countries, thousands of pictures, one Website (being redesigned at the moment)
www.Jimbojack.com