Canon XF 705 Professional Camcorder
Short Movie: Wonderland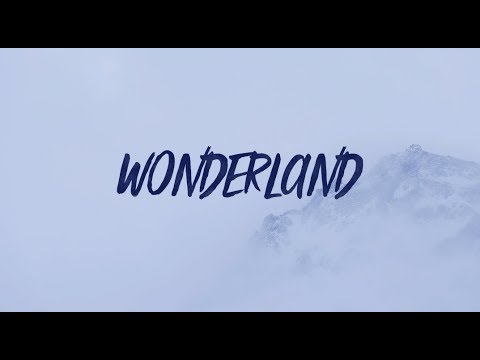 CanonUSA
Published on Sep 12, 2018

Learn more about the video's featured Canon XF 705 Professional Camcorder:
https://Canon.us/ruhjp

Watch and discover the beautiful imagery captured on the versatile new XF705 Professional Camcorder. Our new flagship pro camcorder internally records 4K UHD 60p 4:2:2 10-bit video to an SD card, and is Canon's first camcorder to incorporate the H.265/HEVC codec. It is ideal for documentary, event/concert production, and news.
Behind the Scenes: Wonderland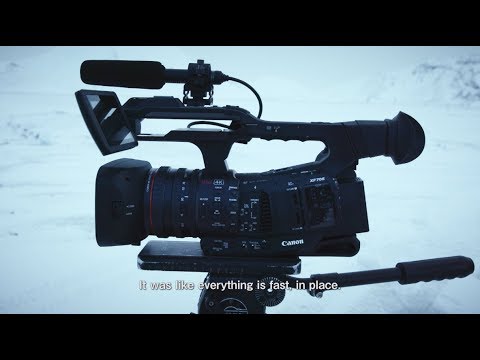 Watch a behind the scene feature of the making of 'Wonderland' – short movie featuring the versatile new XF705 Professional Camcorder. The movie showcases many features including HDR recording directly to SD cards, 12G-SDI connection, image stabilization and so much more.
===============================================================
Introducing the Canon XF705 Professional Camcorder
Get to know Canon's new XF705 Professional Camcorder which puts impressive 4K UHD recording capabilities into a compact and portable design. It is the first Canon camcorder to adopt the H.265/HEVC codec, which improves the efficiency of 4K data handling. The XF705 delivers the power professionals need to capture news, documentaries, sports and other events.