Blackmagic RAW

ziggy53
Still learnin'still lovin
Super Moderators
Posts: 22,602
moderator
edited September 17, 2018
in Video
Blackmagic RAW appears to be both a new codec (compressor-decompressor) and a new file "wrapper" (a file organizational configuration), which does some preliminary RAW interpretation in-camera (demosaicing and noise-reduction, if I understand correctly), and then the option of either lossless or compressed files in the same wrapper (which also includes videocamera metadata).
Best of all, it appears to be included in a free firmware upgrade for URSA Mini Pro cameras. (CinemaDNG is still available for older workflow environments.)
=================================================================================
From: https://blackmagicdesign.com/products/blackmagicursaminipro/blackmagicraw
The incredible quality and speed of Blackmagic RAW makes it ideal for virtually any type of production. The pristine camera native quality of Blackmagic RAW Q0 or 3:1 is perfect for effects heavy feature film and commercial work, where you need the highest possible quality. Blackmagic RAW Q5 and 5:1 are extremely high quality making them great for episodic television and independent films. Blackmagic RAW quality is so high, you can even use 8:1 and 12:1 settings for incredibly small files that are suitable for all kinds of uses such as broadcast news, live sport events, digital signage, A/V, corporate video, weddings and more!
Blackmagic Design CEO Grant Petty
Introducing Blackmagic RAW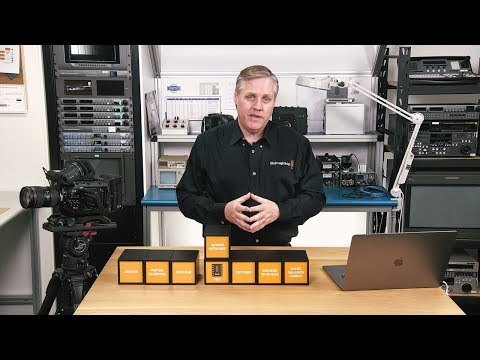 ================================================================================
Blackmagic RAW - IBC 2018 - ProAV TV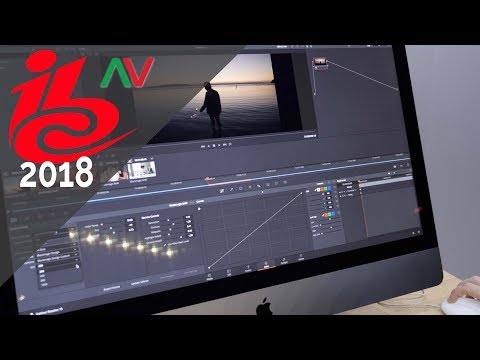 Blackmagic RAW Explained - LumaForge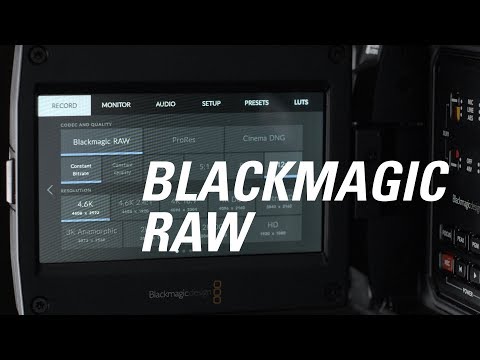 Blackmagic RAW Technology Introduced – 12 bit Compressed RAW Camera Internal for Free - cinema5D