Add more BayPhoto products to Prints Orders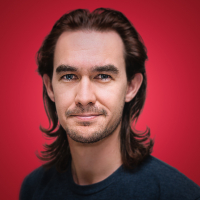 Shinrya
Peter Stewart
Hong Kong
Posts: 161
Registered Users
Major grins
Are there any plans for SM to add some more printing options from BayPhoto?
They have all sorts of fine art papers available to order through BayROES and yet with SM all we have is one paper to choose from. It's also the cheapest one, which for some reason is still oddly named as "Giclée".
Additionally, BayPhoto also do large Mounted Acrylic Prints, which are incredible. Lately I've been doing quite a few of these for my customers over MetalPrints. I can't help but think how awesome it would be to have this option right there for people to order through Smugmug.
C'mon guys....you want that sweet 15% commission right?