Just Needed Some Color Today!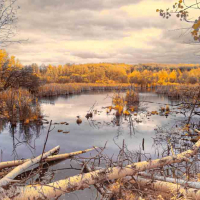 El Gato
Global Trekker
Registered Users
Posts: 949
Major grins
Cold, damp, wet, dreary, spring day... I just needed a shot of color.
Dug through a folder set aside for another project and decided that today was better than waiting for time to work on the original project.
So, a burst of color for those dreary days.....