REMINDER: SOLD or OLD threads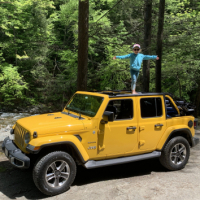 DoctorIt
Administrators
Posts: 11,951
moderator
Just marked a thread as sold this morning about which I didn't receive a PM. It's easy to catch most of them, but I thought I'd make a quick post this morning reminding everyone to drop me a PM to mark your item as
SOLD
.
thanks!
updated guidelines:
Just because of the way vBulletin works, we simply can't give access to thread titles, so
must let me know
when an item is SOLD (or status otherwise changes). It's my job to do it, so don't feel bad!
1 of 2 ways:
-
PM me
, with a link to your thread, please (preferred)
-
make a new post in your thread "sold!"
. this will bump it up and I'll see it quickly.
*please don't delete your original posting info! we are working on making this market a better research tool for prices and details - we have lots of room,
don't worry
!