< MINI CHALLENGE #8 Winner
shatch
lv2grin
Idaho
Posts: 798
Registered Users
Major grins
A lot of fun shots about mundane objects and activities. These are all the photos I pulled out of the contest that I felt were contenders for the voting and considering. So if you didn't happen to win, you did make my "Honorable Mention" section if you are in the following set. Congratulations!
OK...so now on to the top 5!
At number 5
Number 4...
Number 3...
And number 2; who if number 1 fails to start the next thread under the terms of the winning conditions shall become number 1...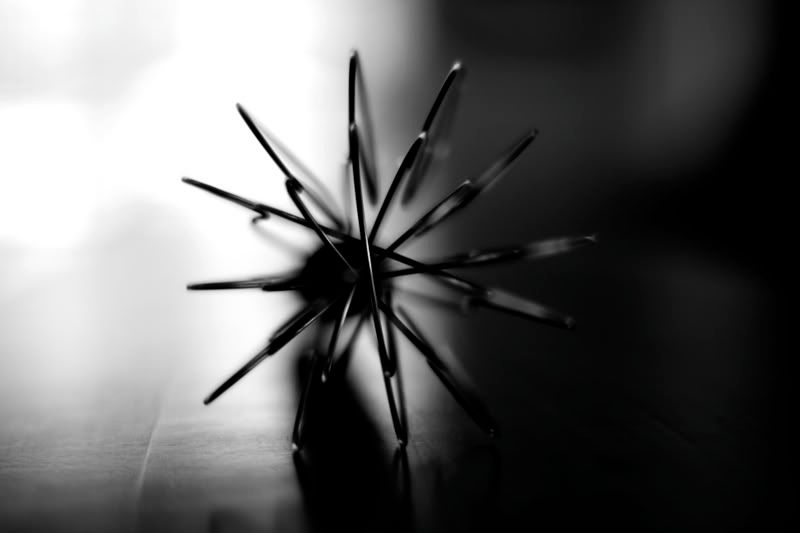 And finally...with a big congratulations!
Continue to watch this thread as it will be the thread I will provide my feedback on the photos. Judging these was very subjective. I approached it from a three point front. 1) THEME 2) UNIQUE STYLE OR ANGLE 3) QUALITY OF THE PHOTO/TECHNIQUE.
And let me tell you...it was hard! 10 of the photos above were in the top 5 first cut.
Congratulations Paul. Look forward to you contest!!