Mini Challenge #71 - Action
cj99si
Registered Users
Posts: 880
Major grins
After thinking about it all day I finally decided on this......
Lets see some action photos! Photos that convey a sense of movement, excitement and emotion in a scene.
Here's a few too many examples to get it started. Obviously not limited to to these types of shots either. It could be crashing waves, weather, whatever you want. Actually Jeffs entry in challenge 70 would fit perfect. (amusement park with fireworks)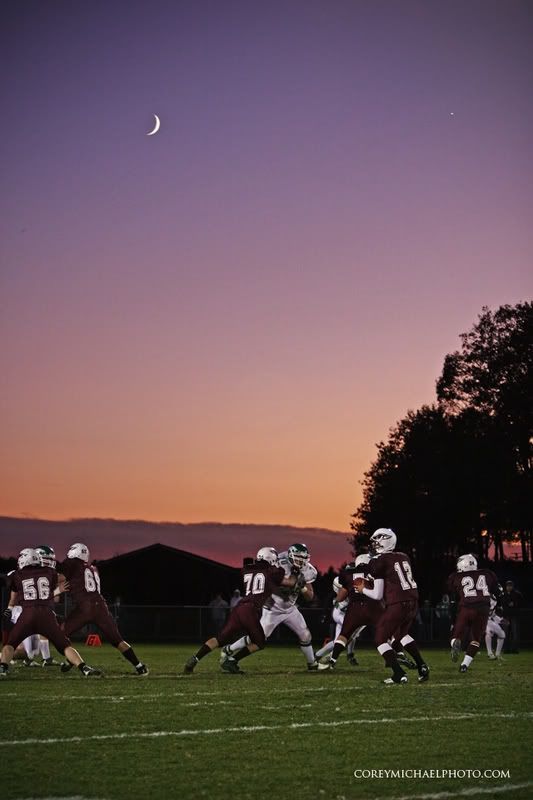 I cant wait to see what you guys come up with!
This challenge begins
Thursday, February 12th, 2009 at 12:00PM
EST and ends
Saturday, February 21st at 11:59:59 PM EST.

GENERAL RULES
1. Have fun sharing and seeing what others share!
2. The host supplies a topic and you post 1-3 images. The host judges the winners (1st, 2nd and 3rd) and is not eligible to enter.
The 1st place winner then chooses the next topic, judges the winner and passes on the baton to the new champion.
3. Any photo you've taken is eligible, regardless of when taken or camera used.
4. Any amount of post-processing is allowed. However, it is helpful if you list your camera and lens along with your photo.
You may comment on other contestant's images. If you want someone to leave you some critique or criticism, put an asterisk (*) next to the title of the image.
5. The winner has up to three days (72 hours) to begin a new mini-challenge, or the honor goes to the #2 finisher and so forth.
Guidelines:
1. Enter 1-3 photos and put them in a single post.
2. Either embed your image in the thread or, if you must, supply a link to it. Keep in mind, however, most people don't want to click to open photos hosted elsewhere (i.e. on your website).
3. Also try and resize your photos prior to posting so they're sized appropriately for viewing without having to scroll (~800 pixels on the longest side works best.)
4. Give each image you enter a title.
5. Enjoy discussion with members about their images, dont let this just be an entry thread!
6. Dont be hesitant, share'em and enter!