Entry mini-challenge #78: Loss
KipCox
Big grins
Posts: 54
Registered Users
Big grins
Welcome to Round #78 of the Dgrin mini-Challenges.
This challenge is open to any Dgrin member.
It will run from Wednesday, June 17, 08:00am, EST time (GMT -5) to July 1st, 08:00am, EST time (GMT -5).
The topic ready for your interpretation:
Loss
I am a die-hard hockey fan. My picture submitted for the last challenge was taken during my local pro team's inaugural season. We had a good first year but, there were also lots of new hockey fans learning what its like to be a fan of a team and experiencing loss.
I am also a long-time Detroit Red Wings fan. Folks who follow sports know how that went. For those who don't my Red Wings got humbled in a gut wrenching 7th game loss that went down to the wire. My heart and fingernails are still healing.
With loss there is obviously a victor. Most of the time all that is shown is the victor but with loss there is also learning and strengthening of one's spirit.
Before things get too depressing...the picture need not be solely of sports or dying grief - though my only personal examples to date are of sports.
Loss could be of a child with their ice cream melting in the sun...
Loss could be someone saying goodbye to a friend or lover...
Loss is an eagle losing its grip on a fish...
Loss could be a rusted truck in a field of flowers...
Let your imaginations run.
Your Judges:
- Kevin "Kip" Cox ...(humble winner of #77 still shocked that a memory I captured won amongst all the other fabulous posts)
- Beert (friend, photographer and devoted Penguins fan)
Some sports examples: to me the following pictures (my team is the Rapid City Rush...with the big R logo) sum up the feelings of being on the receiving end of an opponent's victory or one's personal learning experience.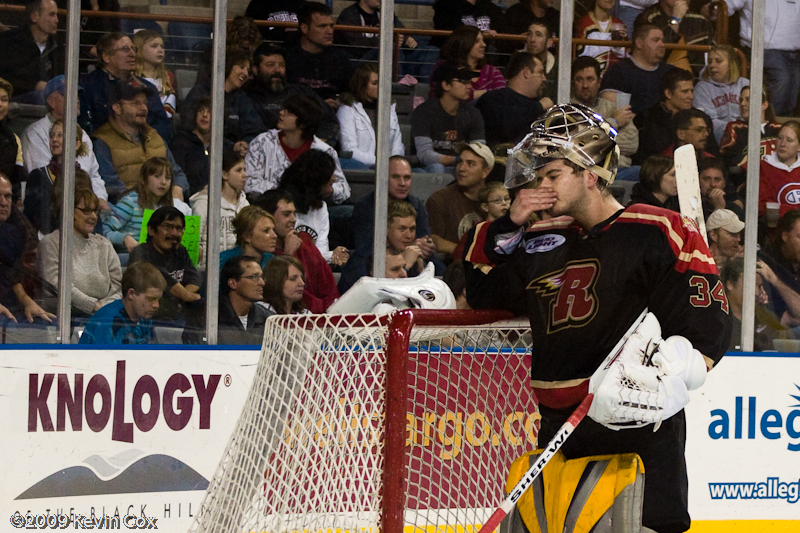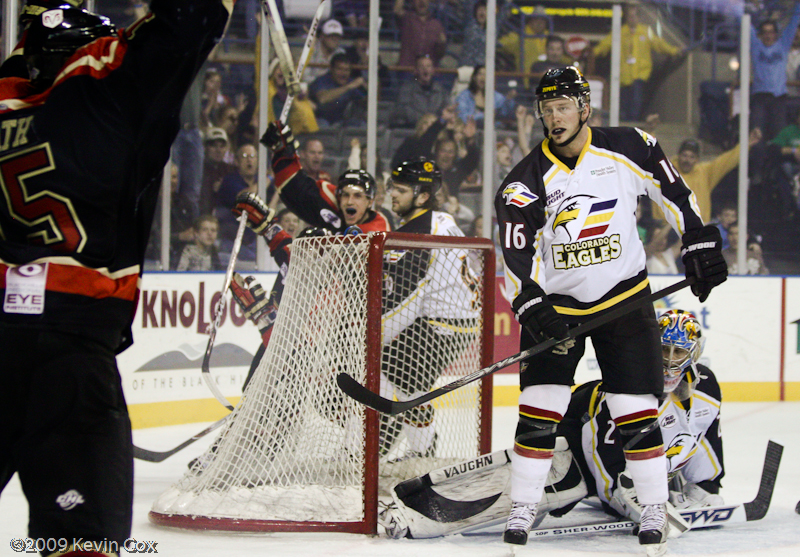 Good luck!!
Also, before I forget...thanks BIG TIME to MissB for giving me a clue on what to do after winning the previous challenge.