What's your setup for on-site printing?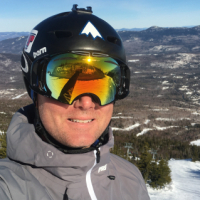 jmphotocraft
Registered Users
Posts: 2,987
Major grins
I've been asked to shoot a soccer tournament next fall, and they asked about on-site sales. I have a Canon inkjet photo printer, but it takes about a minute to print a 5x7. I can't imagine that will be fast enough. What's your printer?

Also, is there good view-station/order-taking software out there? I wish there was an offline version of smugmug that I could install on my laptop.

Does anybody rent full setups?

Thanks.
-Jack

An "accurate" reproduction of a scene and a good photograph are often two different things.