Winner - Mini Challenge #127 - Minimal
SimpsonBrothers
Hobbyist
Posts: 1,079
Registered Users
Major grins
Took me a long time to narrow these shots down, so many great ones!
Honoralbe Mention for Most Minimal! So minimal I had to use my imagination! LOL
ChrisJ - Miata
Honorable Mention for awesome place! (thanks, now I want to go)
Froch - Walt Disney Concert Hall
Third Place:
evanlavine - o/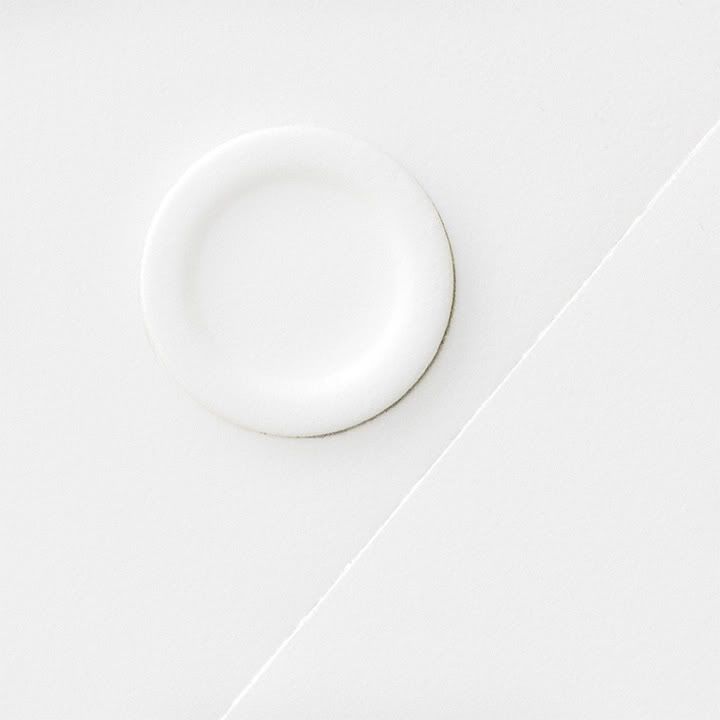 Second Place:
JAG - Forget me not....
This shot is filled with emotion and mixed emotion! Love it!
First Place Winner:
DaddyO
I love the minimalism of this shot, yet it has so much texture and great lighting!
Congrats!