Photoshop Elements 9 vs Photoshop CS6
ChaKira
Registered Users
Posts: 163
Major grins
Let me tell you where I'm at....
I'm into pet photography and a lot of people are wanting their dogs on a white or black background.
Eg: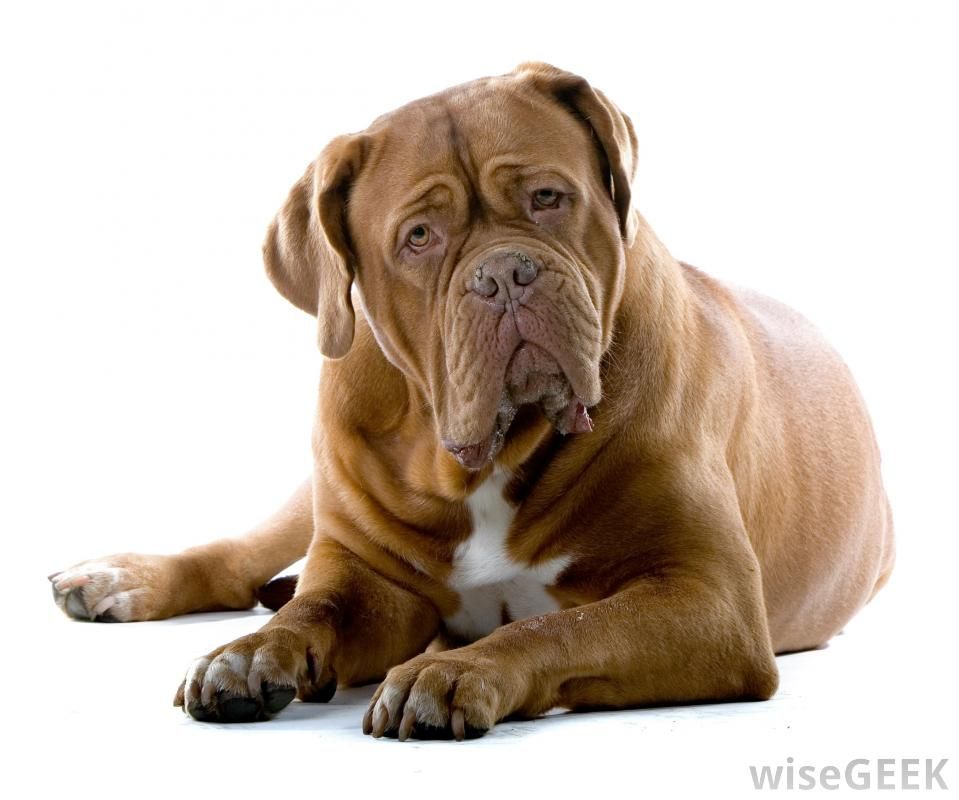 I currently have Photoshop Elements 9... so when editing photos I'm trying to use the 'refine edge' tool and have been watching youtube videos on how to do this.
I used a green backdrop for the first time today - but when using the refine edge tool, I get this:
But from watching youtube videos everyone else seems to have more options for this!
Would I be better off getting Photoshop CS6 for this?? Is it really hundreds of pounds to buy??
Thanks for reading.
Megan
Until one has loved an animal, a part of one's soul remains unawakened - Anatole France

Megan Amelia Photography