Easy Theme Picker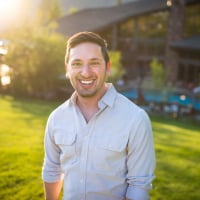 leftquark
Former SmugMug Product Team
Registered Users, Retired Mod
Posts: 3,776
Many Grins
Picking themes for your folders, pages, and galleries has just gotten easier. Previously, in order to set a theme for your folder, gallery, or page, you had to enter the Customizer and then set a theme. That all changes today.
Folders, Themes, and Pages can now have themes applied to them without going into the Customizer. You'll find the new Theme Picker in the "Customize" menu.
Basic accounts had the theme picker but it is now available to all account types.
Of particular interest to many of you DGrin'ers,
Folders and Galleries no longer need to be custom "Just this Folder" or "Just this Gallery".
You can set the Folder or Gallery theme from the Theme Picker without having to make it custom.