Anthony's Senior Portrait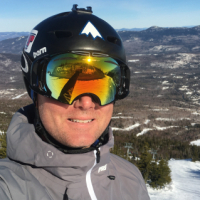 jmphotocraft
Registered Users
Posts: 2,987
Major grins
edited September 27, 2015
in People
Happy Friday folks. C&C welcome. Here are the mom's 5 favorites which I have retouched:
1
2
3
4
5
Here are a couple that I like that were not in mom's top 5 and thus have not been retouched:
6
7
5D3, 70-200/2.8II, 20" softbox on some. Thanks for looking!
-Jack

An "accurate" reproduction of a scene and a good photograph are often two different things.