NEW: Image Info / Download Buttons on Mobile Lightbox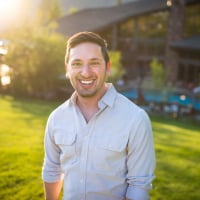 leftquark
Registered Users, Retired Mod
Posts: 3,781
Many Grins
The "Image Info" and "Download" Icons are now available in the Lightbox when viewing your site on mobile devices in your web-browser.
Clicking "Download" will open the image directly and can then be saved to your camera roll. The download icon will only be shown if "Download Buttons" is turned ON in your gallery settings.
Image Info will open a full-screen panel showing the metadata of your photo, if the setting is turned on in your gallery settings.