New: Phone Cases!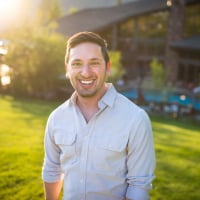 leftquark
Registered Users, Retired Mod
Posts: 3,781
Many Grins
I'm please to announce that we've added Phone Cases to the SmugMug Store! You can now purchase or sell Android and iPhone cases for select phone types.
The cases come in two styles:
Slim
—a sleek, thin cover, and
Tough
—a rugged case for those who need more protection.
Cases are available for:
- Android Galaxy S7
- iPhone SE, 6, 6+, 6S, and 6S+
We'll add cases for the 7 and 7+ as soon as we have them available.
Phone cases will appear as their own category in the shopping cart.
- For Power and Basic accounts, it'll be available automatically as long as the shopping cart is turned ON for your gallery.
- For Portfolio and Business Accounts they are available to add to your Bay Photo, EZ Prints, and WHCC pricelists. Unfortunately Phone Cases are not available from Loxley.
You'll want to Edit your Pricelist, add the Phone Cases, and then price them as you wish.
Printmarks will
not
be placed on Phone Cases. If you would like to ensure your mark is included on phone cases you sell, I'd recommend taking advantage of Proof Delay and replacing the photo with one that has a mark placed in an appropriate place to work well on the phone case.