Senior on a boat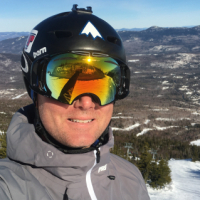 jmphotocraft
Registered Users
Posts: 2,987
Major grins
edited October 12, 2016
in People
My first senior session on a boat. It was a small racing sailboat (J/80) so it was bobbing around a lot. Nearly a very expensive session for me! He is on the school sailing team so I was glad he wanted to incorporate that into his senior portrait. So much more meaningful if you ask me. Anyway here are his 5 favorites...
1
2
3
4
5
I like 1 best.
T-Pain was not there.
-Jack

An "accurate" reproduction of a scene and a good photograph are often two different things.