Sigma DP2 Merrill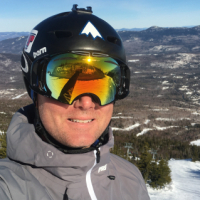 jmphotocraft
GWC for hire
Portland.ME.USA
Registered Users
Posts: 2,987
Major grins
Astonishing image quality in good light. If you're looking at this camera, you know the deal. I wouldn't even sell it but I got a 5DSR which makes this thing mostly redundant, so I need to thin out the collection. I will miss the portability though. $400 with free shipping to the 48 states.
Included are the camera, cap, leather strap, 16gb SD card, 2 batteries, charger. Camera also has a stick-on grip which is a big improvement, and a screen protector.
Only issue is it was dropped once and suffered a ding on the rear bottom right corner. This has not affected performance in the slightest.
More pictures here:
http://www.jmphotocraft.com/Other/DP2M-for-sale
-Jack

An "accurate" reproduction of a scene and a good photograph are often two different things.