Canon 5D Mark III w Magic Lantern does 3.6k RAW Video
Over at the Magic Lantern Forum, thread http://www.magiclantern.fm/forum/index.php?topic=18300.0, user "baccinoluigi" (Luigi Baccino) demonstrates a test video shot at 3584x1320 RAW.
Link to the video: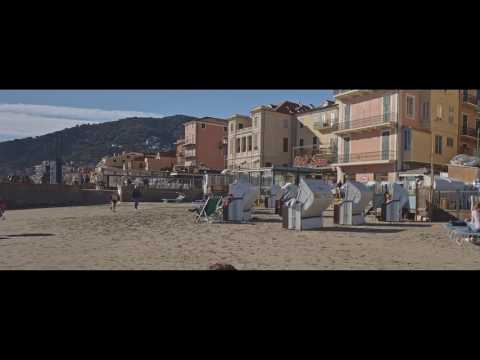 https://youtu.be/uas3yMCvUeI
(Please do remember that lower resolutions of the video may have scaling errors due to YouTube methodology for downsizing.)
Full specification and settings:
Canon 5D Mark III
Canon 16-35 f/4 IS
Image Resolution 3584x1320
FPS override 23
Build: raw_video_10bit_12bit_2016Nov04
Graded in DaVinci Resolve
Edited in Premire Pro CC
Yes, Luigi calls this 3.8k when it's not really close enough for that badge, but it does qualify for a 3.6k rating (IMO). The Magic Lantern 10 bit RAW allows for post-production White Balance and professional grading, so the 5D Mark III really is doing extremely competent acquisition.
In MLV Raw the limit is 3520x1320.
10 second cuts are the limit right now for these resolutions, but if you want longer format video then people are getting 3200x1200p23 continuous (with a fast enough CF card).