The 2017 Total Solar Eclipse (over USA) on Aug 21 Resource Thread
David_S85
Spotter of Dgrin Spam and Oddities
Chicagoland
Posts: 12,035
Administrators
moderator
There is a wonderful opportunity coming up in August of this year. A total solar eclipse doesn't happen over populated areas very often. If you get the chance to make the journey to the narrow path of totality, I would urge you to take advantage of the situation and get out there - but be prepared. Of course, never look at the Sun directly, even during an eclipse (one exception, buried in the first link below). Special solar viewing are mandatory, as well as special filtering for cameras, telephoto lenses and telescopes.
I have assembled some resource links below, and will update and add to them as I find them. Feel free to place useful links in your posts below. If you have your own photos of solar eclipses from the past, please share them too (only your own photos please). If you embed or link your own photos, adding pertinent EXIF data and what type of filter you used would be most helpful.
I plan to road trip myself and camera gear to a western part of the US where the chance of cloud cover will be much less than Carbondale, IL. The Carbondale area has the distinction of the longest viewing time of totality (2 min 41sec). Oddly, the 2024 Solar eclipse path also comes through Carbondale. The party will be there, if you like big crowds and what will be sure to be a media frenzy. While that's the closest to me, I prefer less crowds and less chance of clouds.
Solar viewing Filters for photography? Have one? What type? (An ND10/400 won't do, BTW). If you'd like, give examples of your equipment and setup for solar eclipes. We'd all love to learn from your past experiences.
Do you plan to be in the path? If so, where? Maybe we can get some eclipse photo parties going.
Helpful Links:
Solar Eclipse 2017 resource page
http://www.eclipse2017.org/2017/path_through_the_US.htm
Xavier's Interactive Goodle Map
http://www.eclipse2017.org/xavier_redirect.htm
http://xjubier.free.fr/en/site_pages/solar_eclipses/TSE_2017_GoogleMapFull.html
Eclipse USA Aug 2017 Fractional Cloud Chances
https://apod.nasa.gov/apod/image/1701/EclipseClouds_MODISanderson_1415.jpg
Mr. Eclipse: How to Photograph a Solar Eclipse (not kept up to date but useful info)
http://www.mreclipse.com/SEphoto/SEphoto.html
Eclipses, Crash Courser on YouTube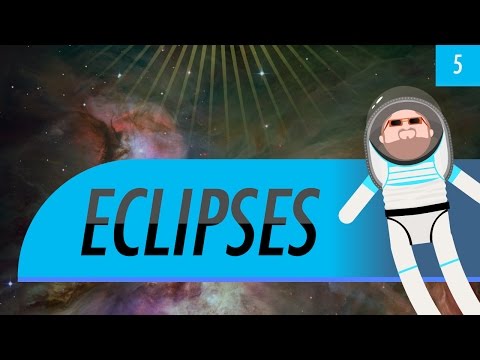 Eclipse Glasses Links:
https://www.sciplus.com/s?sStr=eclipse&x=0&y=0
I looked through both the cardboard and higher quality plastic pair, and the Sun was orange with either.
My Smugmug
"You miss 100% of the shots you don't take" -
Wayne Gretzky
Tagged: