A Back Road, along a Blue Highway
I always enjoy driving the blue highways whenever I am headed to a destination when time is not of the essence. I often find very interesting subjects, in some of the least likely places.
The following images are from a trip I took recently, where stopping for lunch at a corner cafe, in a town that was just a turn-off along a blue highway, brought me to a firetruck that had served its community well in years gone bye.
Maybe these images are not exactly of a "journey" but more of what one encounters along the way, while enjoying the journey.
I wanted to communicate the feeling of "time passing bye" with the subject and the image. Thus, the post-processing, artistic application of PS in images #1 and #2, an attempt to capture this passage of time.
Hope you enjoy them. As always, C&C welcomed and appreciated.
Image #1

Image #2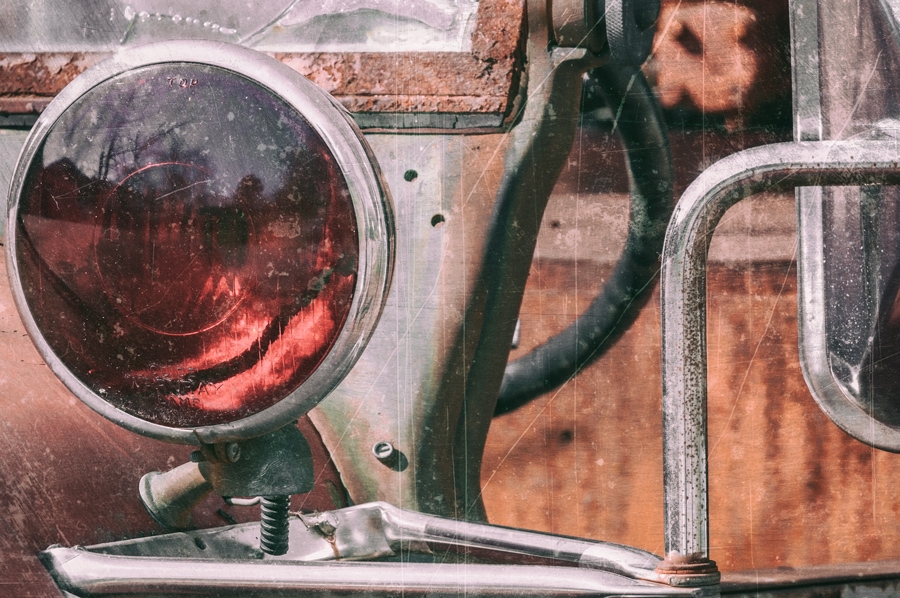 Image #3

Image #4

Image #5

Best to all!