Facebook image quality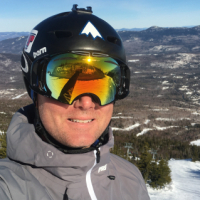 jmphotocraft
Registered Users
Posts: 2,987
Major grins
Sorry if this is old news, but I finally found this out. I am often frustrated when uploading a beautiful, sharp image taken with my DSLR to Facebook, only to find it heavily compressed and resized, leaving it fuzzy and lifeless and no better than a phone pic.
Well, the simple secret, as described in Facebook's own help document, is to size your photo to either 720, 960, or 2048 pixels wide. I tried it, and it works.
-Jack

An "accurate" reproduction of a scene and a good photograph are often two different things.