GoPro: - HERO7 Black
The GoPro HERO7 Black is the latest action camera from GoPro, with a feature set very similar to the GoPro 6 Black before it, but refined with a visibly improved image stabilization which GoPro claims to be "Gimbal Like". Hand-held video really is good, but you might still want to have a gimbal to maintain horizontal stability. There is a new feature called, "TimeWarp" which is a further stabilized time-lapse capability to smooth the results automatically, leading to a smoother result.
Finally, the Hero 7 Black has a streaming video capability, in conjunction with your compatible smart phone.
GoPro: Introducing HERO7 Black - Shaky Video is Dead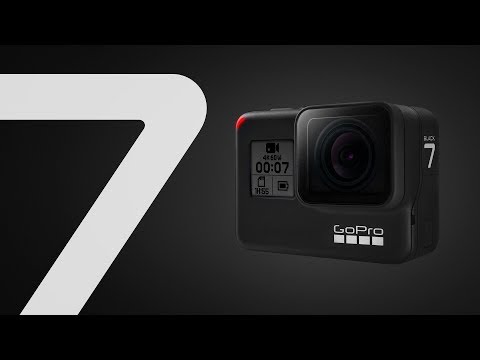 The Million Dollar promotion
GoPro: HERO7 Black Million Dollar Challenge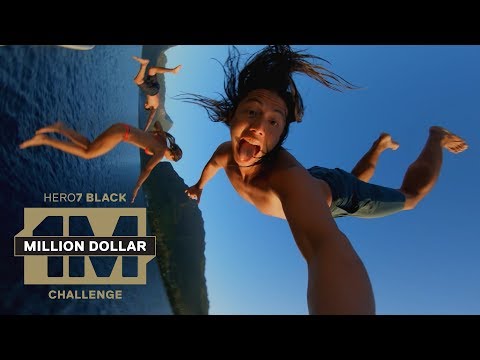 i didnt want to like it. GoPro 7; GREATEST EVER. - Casey Neistat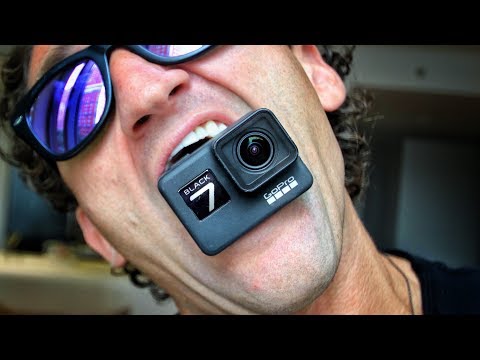 GoPro HERO7 Black | First Look Review - B&H Photo Video