Canon EOS R Mirrorless - Video Features
I have another link in the Cameras section covering this EOS R body and lenses, but this thread will be more video-centric.
To kick the thread off, here's a recent video from Canon USA:
A Delicious Food Adventure with Traveling Jules and the Canon EOS R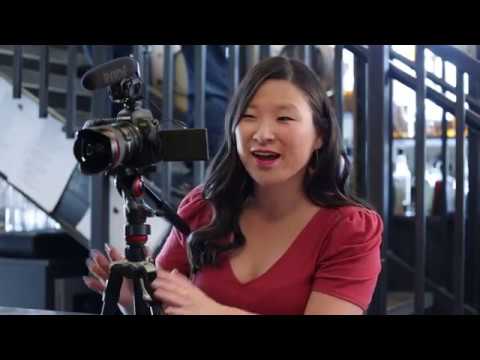 https://www.youtube.com/watch?v=DwJnF_GXf0Q
CanonUSA
Published on Jan 2, 2019
Join travel vlogger Juliana Broste aka Traveling Jules, as she takes the Canon EOS R on a delicious food adventure throughout Denver, Colorado. Go behind the scenes as she puts the EOS R through its paces in many different scenarios and lighting situations, showcasing both its still and video capabilities.