SmugMug Films
There have been a number of SmugMug Films produced over the years, but we never had a single thread here to showcase them.
Let's break that now with a just-produced video/film by Karen Hutton:
Karen Hutton: Framing the Journey - SmugMug Films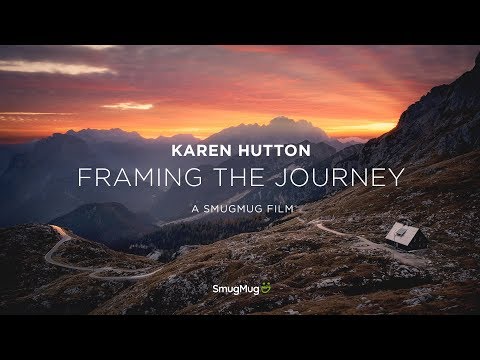 https://youtu.be/aDtTV20umwQ
SmugMug Films
Published on Jan 14, 2019
A lifetime of capturing moments of awe leads Karen Hutton to autumn in Slovenia. Losing herself in nature's expressions, her photos act as an extension of herself and the ways she experiences the world. Karen's magical photos don't happen from simply traveling to beautiful places—they're created by fully immersing all her senses, from the first inspiring moments to the final frame.