A very Difficult Photoshoot
mongoose330
South Africa
Posts: 191
Registered Users
Major grins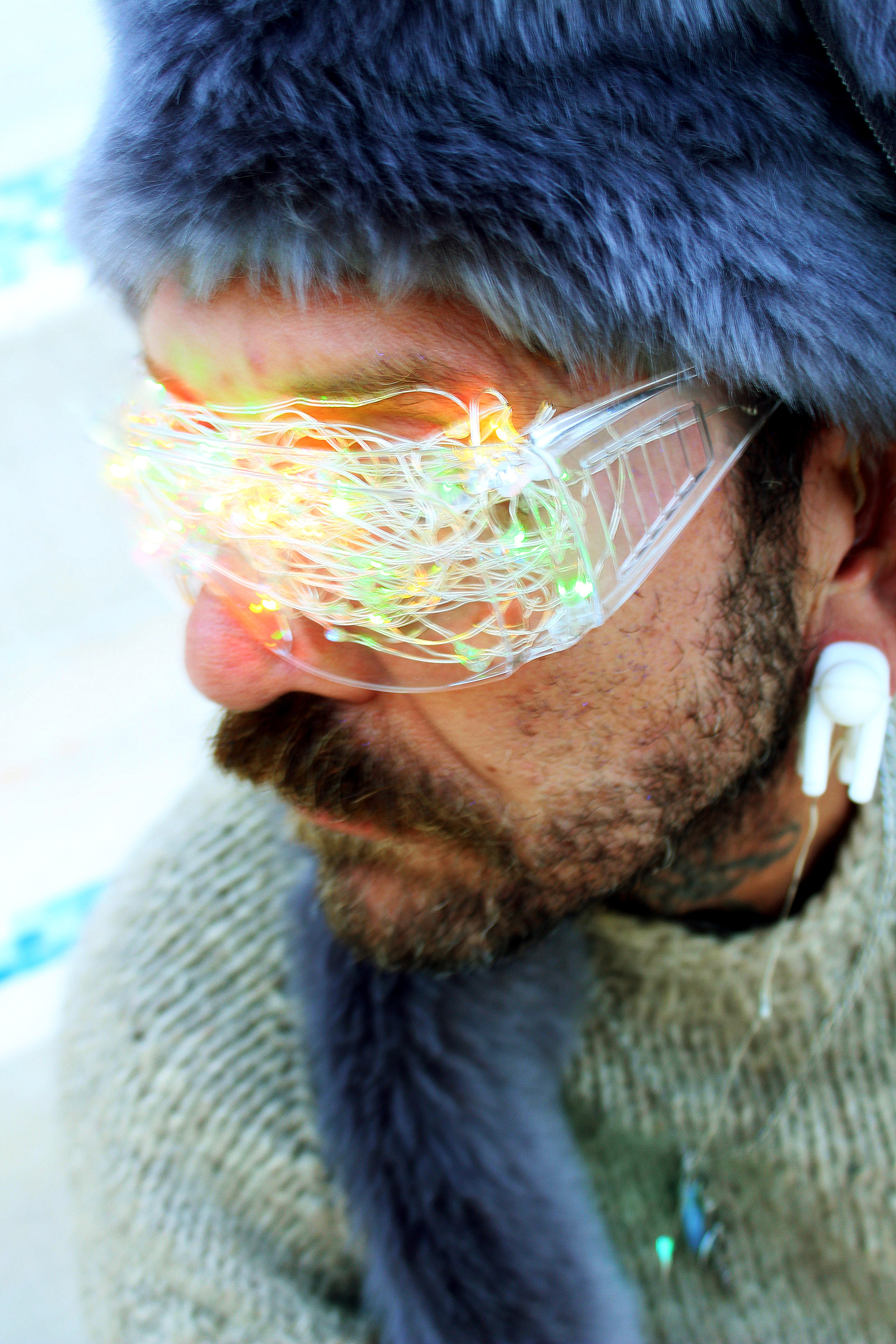 I was asked to do a photo shoot for this guy , He has had parts of his colon removed , and strangely enough my father has just been Diagnosed with Stage 4 mouth and throat Cancer. So this shoot was / is very raw and emotional for me. This guy wants to show the world through my photography , and his mixed media art and film how Cancer has modified his body
He has had his anus removed and has a Colonoscopy bag , As an openly gay man , one can imagine how this has been on his confidence . I know how judgmental and image conscious gay men can be.
I wanted to show the many faces that i intuitively felt needed to be shown , I wanted to try and get the viewer to look at him , and feel is anger , his hurt , his defiance ..his very hard fractured thoughts ...
I wanted to show his pain. As he tries to hide it from the world,
This was our first session , I have another 3 booked with him , I will allow him to reveal his scared and modified body as the shoots progress ..
This is his story , and hope that I am doing him justice . Any ideas or thoughts would be appreciated. I am so emotionally tired after this shoot ... I this was just our first session
I kindly ask you not to share these photos as this is his story to tell , I am asking you for ideas and constructive ways to improve and showcase his story .
Paul Watson
Tagged: