Amsterdam canal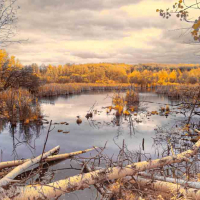 El Gato
Global Trekker
Registered Users
Posts: 564
Major grins
A canal is a street, just one filled with water!
Getting time during the summer to process some images from a previous trip.
As a big fan of BW, thought this image of a quiet Amsterdam canal (originally taken in full color), would work nicely in BW.
C & C always welcomed.