Italy in Bloom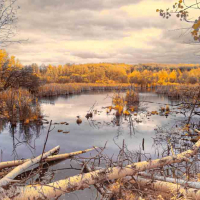 El Gato
Global Trekker
Registered Users
Posts: 573
Major grins
Wasn't really sure where to post these so....
Working on close up shots (not macro) and decide that flowers would make a good subject.
Both images were taken in Italy.
This first one in Tuscany. Image number two, was taken in San Gimignano. There were huge fields of sunflowers along a very quiet country road. Just had to stop.