Batu Caves, Kuala Lumpur, Malaysia Set II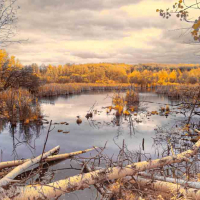 El Gato
Global Trekker
Registered Users
Posts: 500
Major grins
Some additional images from my visit to Batu Caves....
Photo #1

Photo #2

Photo #3

Photo #4

Photo #5

Other caves within the Batu Caves complex include Ramayana Cave.
Ramayana Cave has an entrance marked with a 15 meter high green statue of Hanuman, the monkey god.
Visiting Batu Caves is a wonderful experience...don't miss the opportunity if you are visiting KL!