Senior Sportrait Session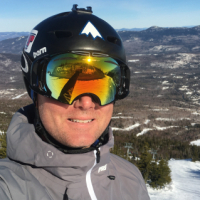 jmphotocraft
Registered Users
Posts: 2,987
Major grins
edited August 29, 2019
in People
Been waiting years for a senior portrait client to ask for these types of shots, let me know what you think, thanks. No retouching yet. Square crops because he said he was going to put some on Instagram right away.
1

2

3

4

5

6

7

We also did the usual stuff (no retouching yet)
8

Thanks for looking!
-Jack

An "accurate" reproduction of a scene and a good photograph are often two different things.