Día de Muertos II BW set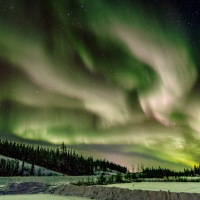 El Gato
Global Trekker
Posts: 391
Registered Users
Major grins
Continuing with my previous post....
All of these images were originally shot with my converted D300, Super Color infrared (IR) camera. Post processing was applied to achieve the desired BW image.
I experimented a bit more with this set of images, attempting to be a tad more artistic and creative, going beyond the more standard IR post-processing treatment in rendering a BW image.
Image #1 was originally posted here as an IR color image. Here is the BW rendering.
Image #1

Image #2

Image #3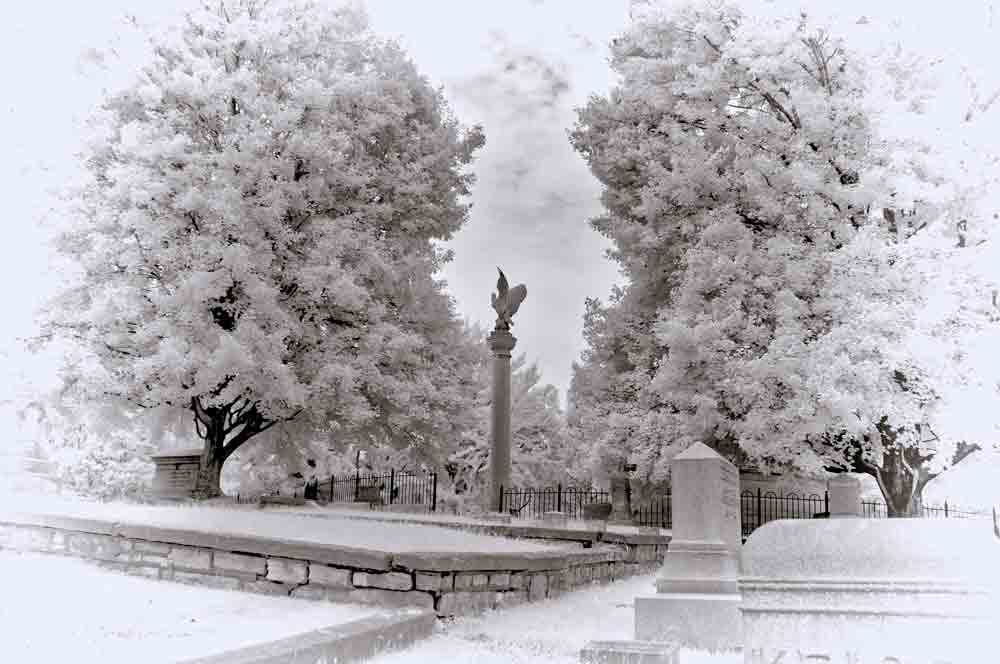 Image #4

Image #5

Image #6

CC are always welcomed and appreciated.