"Quick Settings" is now "Gallery Presets" + Set a Default Preset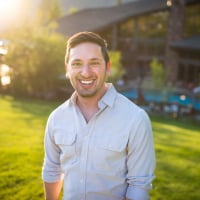 leftquark
Registered Users, Retired Mod
Posts: 3,781
Many Grins
Renaming & Updated Experience:
We've renamed "Quick Settings" to match more closely with what folks tend to call them: Gallery Presets. They still work the same, by applying a custom list of settings to your gallery but we've also slightly improved the experience.
Since they're usually the first thing you want to set on a gallery, we've moved Presets into the "Basic" tab, right at the top, above the Gallery Title:

You no longer have to click the check-mark to apply your preset, which many folks forgot to do and found it frustrating that their settings weren't set properly. Presets are applied as soon as you select it.
Managing Presets:
You can now view and delete your Presets from within Account Settings: https://secure.smugmug.com/settings#section=gallery-presets
Default Presets:
Additionally, you can now set a "Default" Preset. Any time you create a new gallery, the Default Preset will automatically be applied for you, meaning you don't have to remember your most common settings.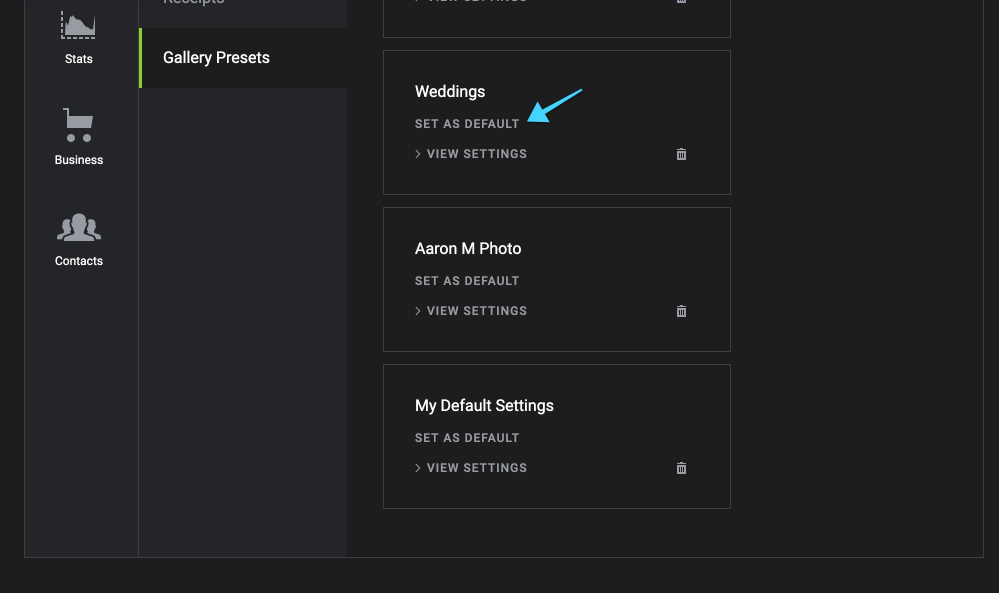 The iOS, Android, macOS and Windows apps will use most of the settings in your Default Preset automatically, with the exception of the settings that are available in the apps (like Visibility, Access, and Download Buttons). The rest of the settings will follow the Default Preset in a future update (coming very soon). The Lightroom Plugin has its own setting for Default Quick Settings but will be updated to use the Default Presets in a future release (also coming soon, but maybe less soon).