New "What's New" Release Notes visible within SmugMug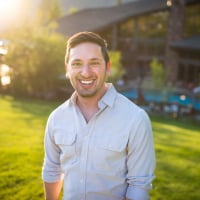 leftquark
Registered Users, Retired Mod
Posts: 3,781
Many Grins
One thing that I've always wanted to improve was how frequently we communicate new functionality and changes and I'm excited that starting today there will be a new "What's New" menu at the top of the SmugMug header when you're logged in.
Clicking on "What's New" will open a menu with a list of recent changes, improvements or new features. We'll be posting release notes as we launch them for all of you, rather than waiting till the end of the month to post monthly release notes (we'll still do the monthly release notes on the blog though).
If there are new items you haven't read, a small badge indicating the number of new items will be displayed. The badge will disappear when you read the release note. Using multiple computers may cause the badge to reappear. The "What's New" will not be available within our iOS or Android apps but will display if you use Safari or Chrome on your mobile devices when logging into your smugmug account.