A throw-away shot but...I had to stop and take it!!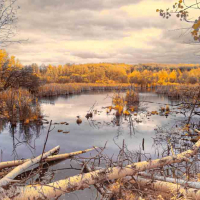 El Gato
Global Trekker
Registered Users
Posts: 460
Major grins
Stopped in a town in Illinois, while traveling through on business and saw this sign.
Whew, this is a pretty tough State!!
I suspect that the Legislature meant while driving. Although it makes one wonder if it is simply against the law to text or use a hand-held mobile device in Illinois, while parked, given the sign's positioning above the parking sign.
Made me smile. As I was headed out of town I wondered if maybe the State's signage budget only allowed for a maximum number of words in that font size and "while driving" were cut to meet the budget.
I always carry my trusty D40, small, light-weight, packs easily and I never know when something is going to catch my eye, make me stop and put a smile on my face.
Thank you State of Illinois. 🙂