Working with new lenses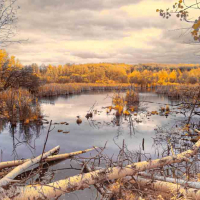 El Gato
Registered Users
Posts: 1,232
Major grins
A while back a friend was selling some gear and switching his camera platform completely (I don't know why!!). The upshot, he sold me two lenses for a ridiculously low price. I just couldn't say no.
Took them for a test run shortly after I received them.
After sitting on a backup drive forever, with the extra time now and no travel, I just got to processing the images.
I have to think about incorporating and using these lenses in more of my shots.
Nikon Fisheye 10.5mm f2.8

Nikon 50mm f1.4

Stay safe and healthy everyone!!