A Tribute to My Bride
Good Afternoon Grinners
As some of you may know my Bride passed away last year and the company who handled her ashes asked me to do a testimonial video for them. The company is Better Place Forests and the video speaks for itself. If anyone does have any questions on Better Place Forests just message me and I will be happy to answer any questions you have.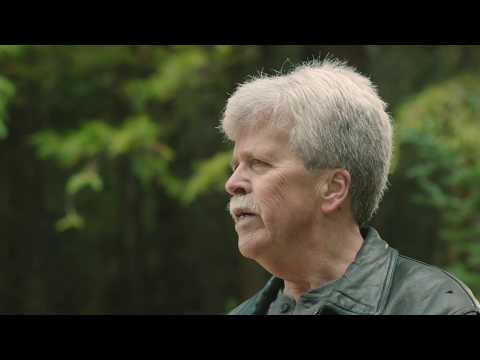 https://youtu.be/bAzG8YJE9EM
Stay Safe is this alternate reality we are all stuck in
Spence
Tagged: