More rust to rot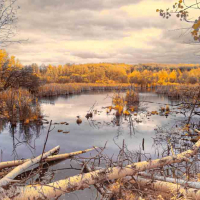 El Gato
Registered Users
Posts: 1,233
Major grins
Hope all a safe and healthy!!
Been absent for a spell...finding out that lockdown and working from home have no correlation to a reduction in work load. In fact, a seemingly inverse-relationship.
Somehow everyone feels that since you are home, you must be available 24/7.
Finally getting some time to catch my breath and get back to more enjoyable pursuits.
Working on more rust to rot images…
1
2
3