Blackmagic Design Announces Blackmagic URSA Mini Pro 12K

ziggy53
Still learnin'still lovin
Super Moderators
Posts: 22,542
moderator
Ziggy note: I was not going to start a discussion for this camera, because I wasn't sure how it would slot into the SmugMug user base. The more I read about it and the more I think about it, there may be some of our constituents who could use the feature set and rent, if not purchase, to leverage those features as projects demand and budget allows.
=====================================
Blackmagic Design Announces Blackmagic URSA Mini Pro 12K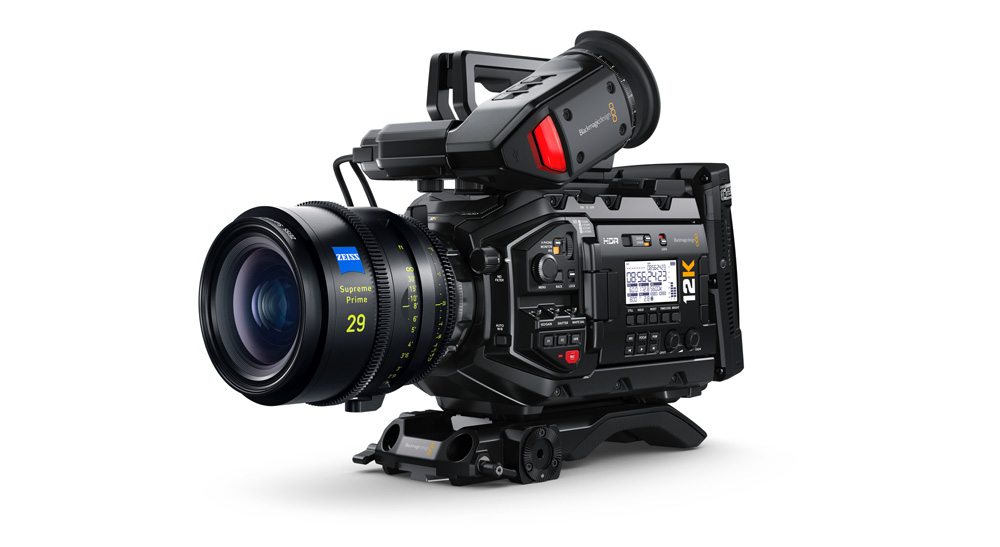 Download Image
‹›
The world's most advanced digital film camera with new Super 35 12Kimage sensor, new Generation 5 Color Science and new Blackmagic RAW performance!