Sunny, Summer, Sunflowers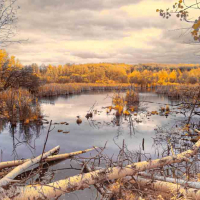 El Gato
Global Trekker
Registered Users
Posts: 1,087
Major grins
Well, it is summer so, why not some sunny sunflower shots!
Traveling the backroads here in the middle of the continent, I came across several huge fields of sunflowers. I stopped just to gaze across all of those bright yellow flowers and grabbed these two shots.
Hope all are enjoying the waning days of summer (at least here in the northern hemisphere).