Ladybird

Paul Iddon
Major grins
Registered Users
Posts: 4,963
Major grins
This is probably the same ladybird that I found the other night - I can't be sure, but it's a distinct possibility. I'm wondering today though, if it is a female, or not...
There are a few subtle differences to distinguish between a male and female ladybird (not counting the obvious) - which include the anterior coxal spots, longer antennae (in some species) prominent bands between body segments, and more. I read somewhere that another is the eyes of the males have white markings between them whereas females don't.
I'm not an entomologist so I could be wrong... If the last statement is correct, then we are seeing a male here...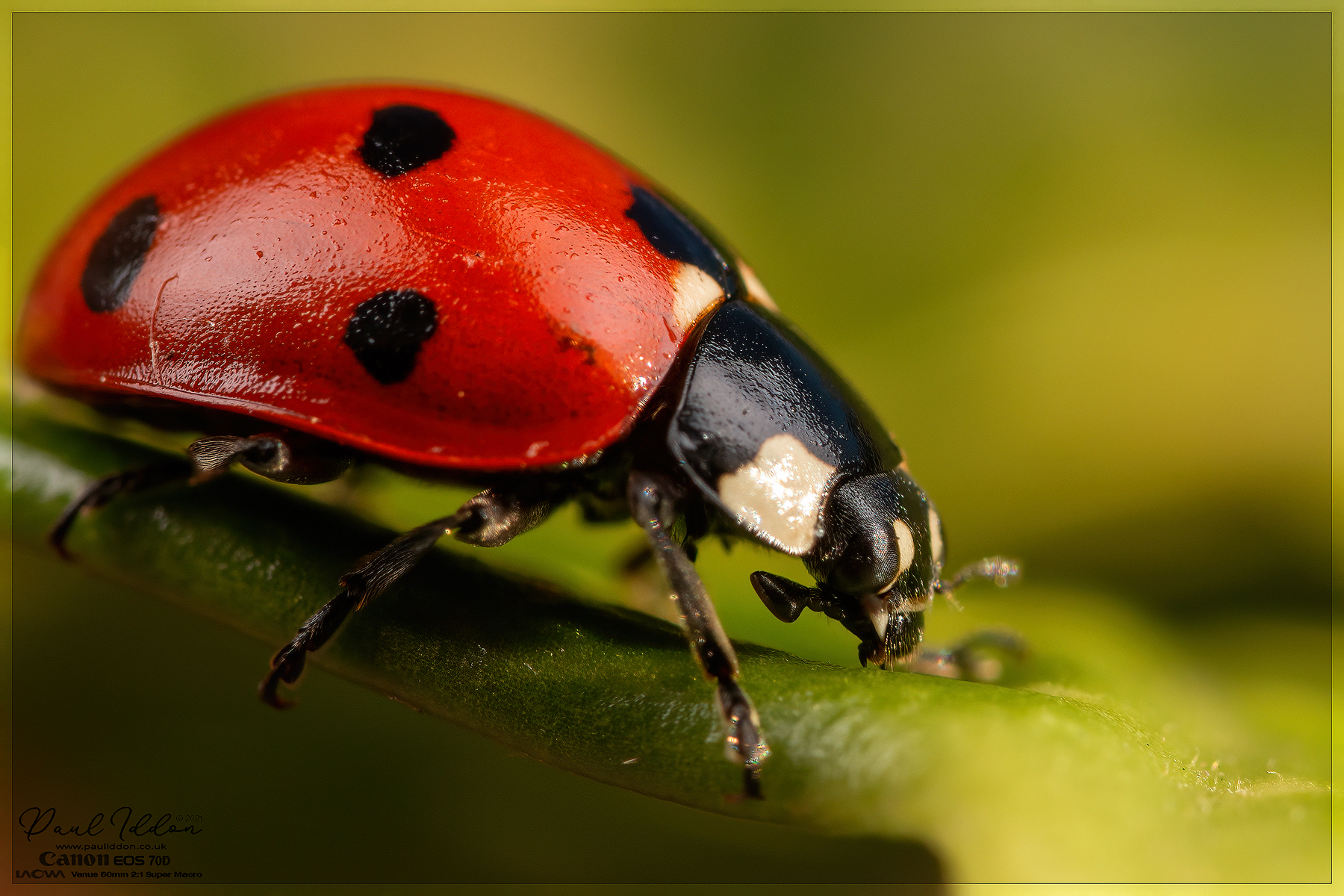 Paul.