St. Joe Lead Company - Federal Mill No. 3 (set #3)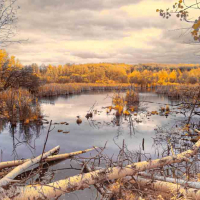 El Gato
Global Trekker
Registered Users
Posts: 1,015
Major grins
Still working on my lead mine black & white series, albeit much slower due to an uptick in work for the daytime job (not complaining, just less time to work on the fun stuff).
Hope to post more images in the coming months, again, as time permits.
Here is set #3, some interior shots of lager abandoned workshop areas.
C&C always welcomed and appreciated.