Happy Holidays to all!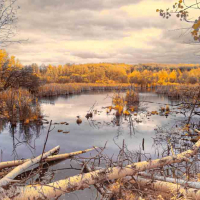 El Gato
Global Trekker
Registered Users
Posts: 1,015
Major grins
My wish to everyone is to spend the coming days with those whom you keep close by your side, in your heart and in spirit. That you enjoy a safe, happy, healthy and peaceful holidays. Wishing all a happy and prosperous New Year ahead.
May you never be too grown up to search the skies on Christmas Eve.