Dog Days of Summer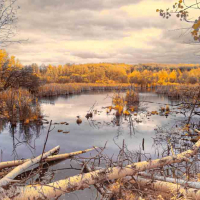 El Gato
Registered Users
Posts: 1,187
Major grins
It is Friday. It is August. It is very hot outside.
I look over from my desk and my pooch is blissfully asleep on the couch. Not a care in the world. Smiling and happy.
What could be a better way to end the week, to shut down the office and begin the weekend.
Happy weekend to everyone!