Fall Cucurbits Set 1 of 2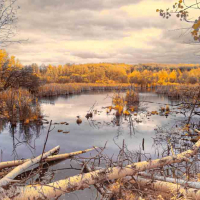 El Gato
Global Trekker
Registered Users
Posts: 1,155
Major grins
I had hoped to have this series finished prior to Thanksgiving.
Alas, my plans and the Universe's plans did not align.
Always enjoy the fall season and the colors that the season brings.
This was a nice break from work (continuing) on the B&W industrial series from 2021 and earlier in the year. The coming winter months will hopefully provide time to wrap up that project.
C&C, ideas, tips, suggestions always welcomed and appreciated.
1.

2.

3.