Summer travels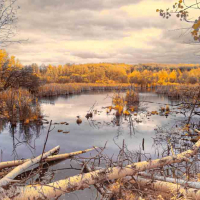 El Gato
Registered Users
Posts: 1,242
Major grins
I trust all here are well.
It has been a VERY busy summer with hardly time to grab the kit and head out for some photography. Time for processing and posting has been and will continue to be limited...several large projects in various stages of completion, all due in 2024.
I hope to eke out some time to work on images that I did manage to capture over these past several months and return to more regular posting.
I captured this little guy happily enjoying the flower's nectar.
Stay safe, keep well all!!