Premium Sun Crimson Gold Coleus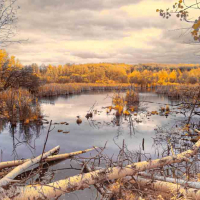 El Gato
Registered Users
Posts: 1,242
Major grins
Sorting through the megabytes of images I have taken since last spring, which I haven't had time to sort, process, or post.
Got going on tackling this pile of pixels, albeit slowly, and came away with this one taken over the summer.
I was happy to see that I got the little stowaway on the leaf in the upper left of the image. He/she scurried off just after I took the shot.
Happy fall everyone!!