Tagaytay, Philippines
December 20, 2006 Me, my classmates and some professors celebrated our Christmas party here at our place.
Me and some of my friends.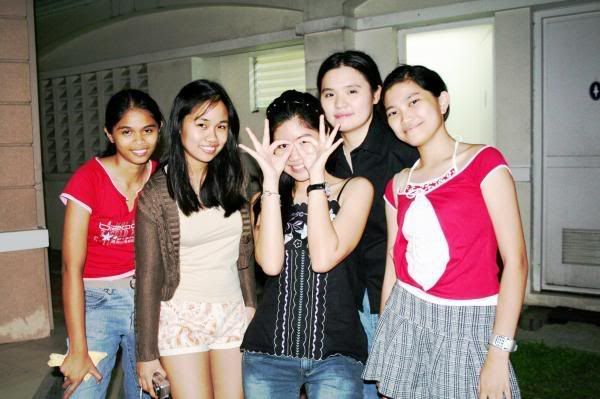 After our Christmas party me and my other friends went to Tagaytay on December 21, 2006. We stayed in Tagaytay for 2 days and 1 night. It's about 3 hours drive from Manila.
A view from the condo unit we stayed at.
View outside the condo unit.
Around Tagaytay Highlands.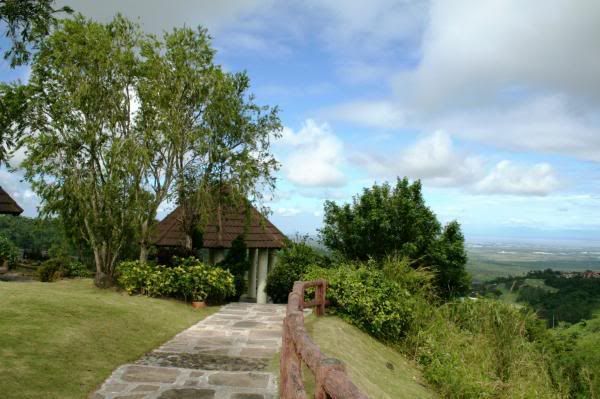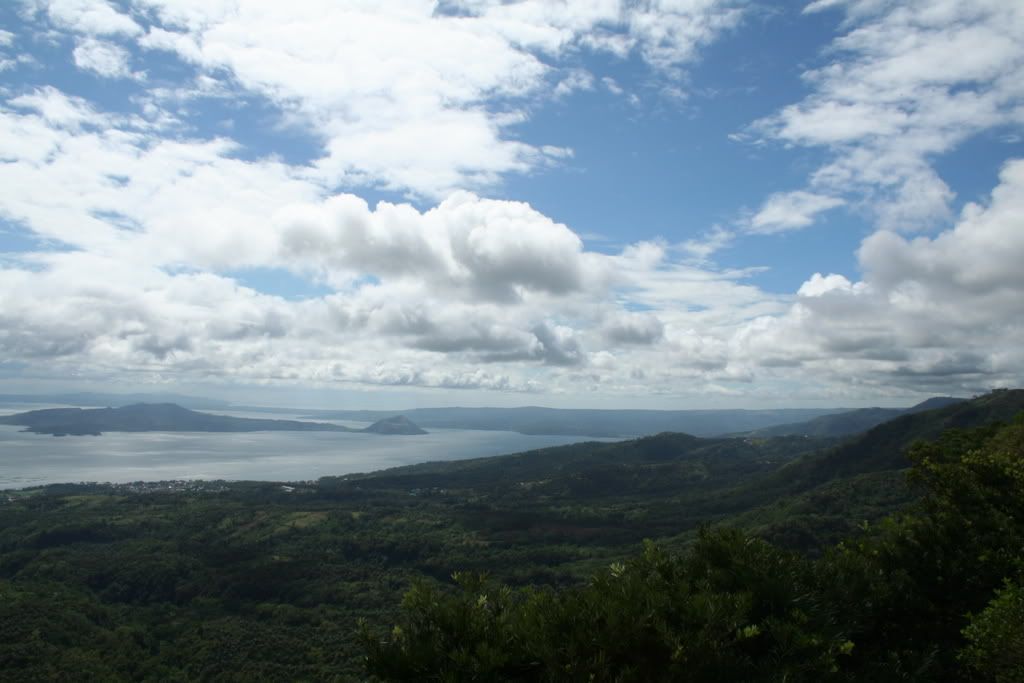 On the bridge.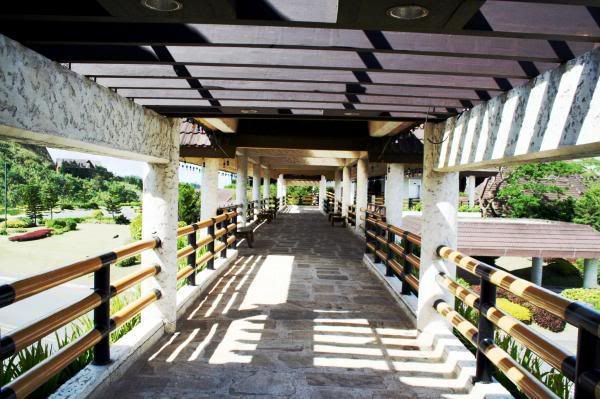 Still on the bridge.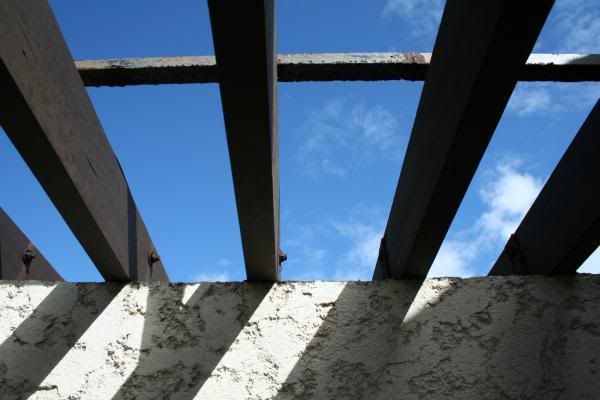 Still on the bridge.
Some ethnic chairs along the way.
Another view.
And another.
Garden.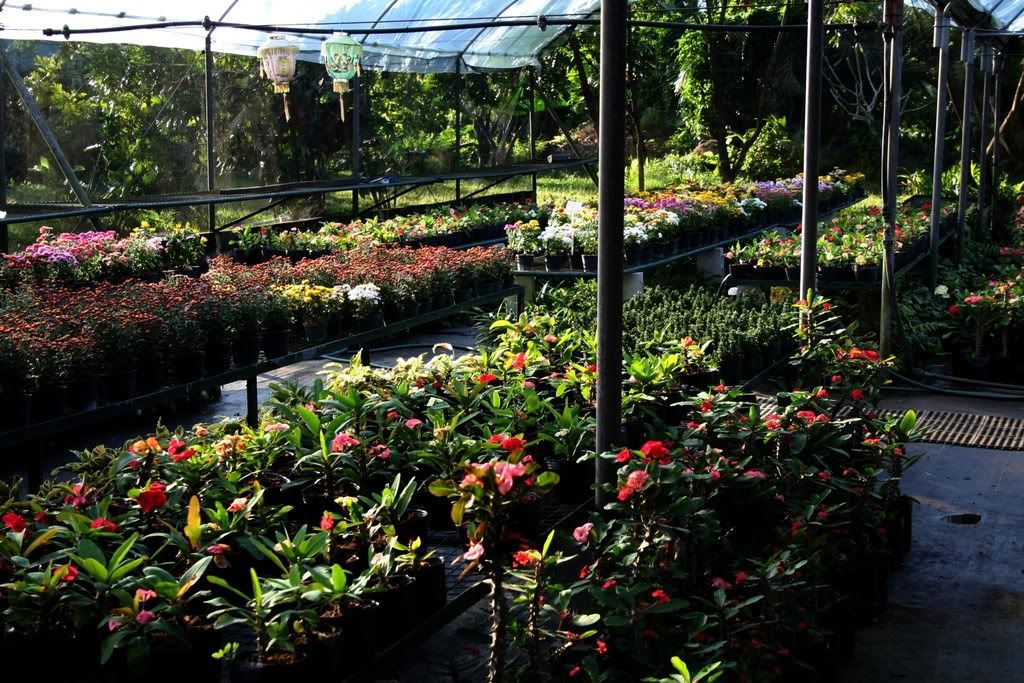 A flower in the garden.
Orange mushrooms growing on the wood steps in the garden.
Trail of the train.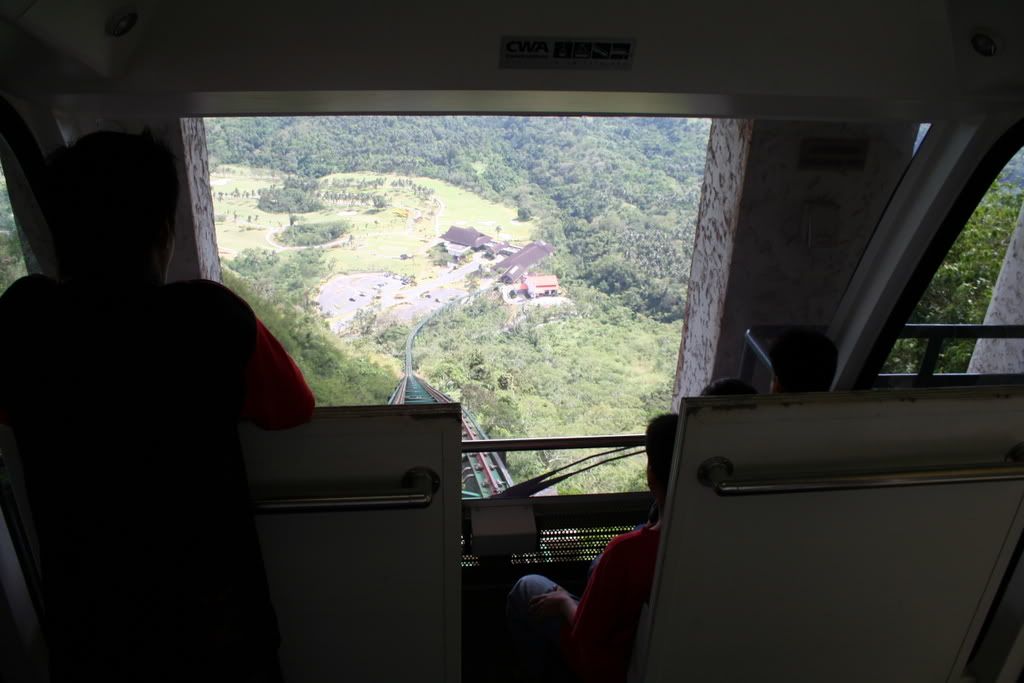 The train.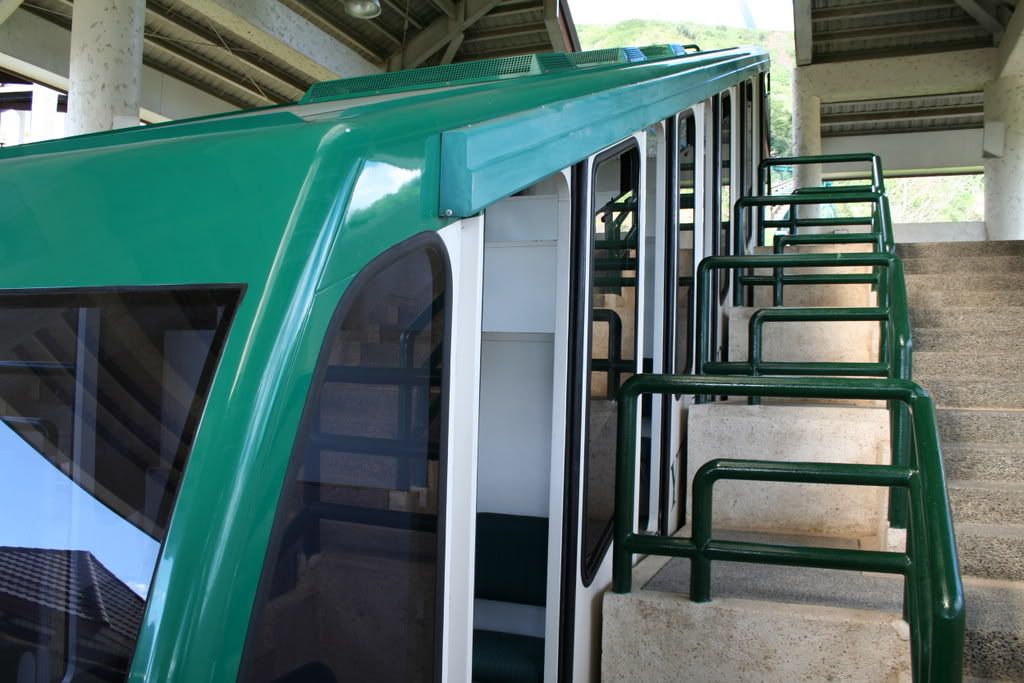 We were supposed to ride the cable car. Unfortunately, it was not functioning that day because of the strong wind.
The famous Taal Volcano in Tagaytay.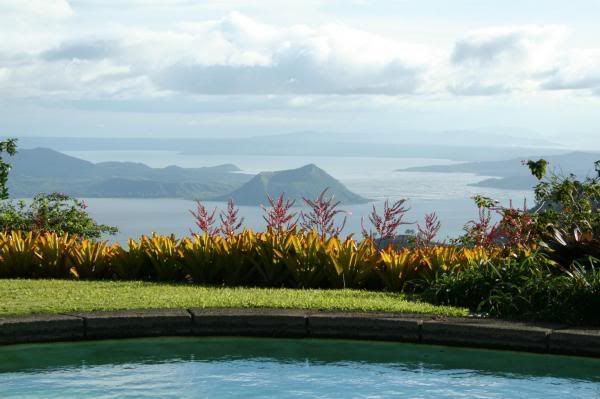 Hope you enjoyed the photos, Happy Holidays!