FOUND: Nikkor 18-70 kit lens (or similar)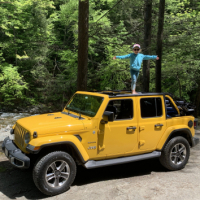 DoctorIt
Administrators
Posts: 11,951
moderator
***FOUND! thanks :thumb

I haven't gotten a single bite on my D70. There's just too many of them out there. Rather than dump it for chump change, I'm giving it to my mom.

But I need a lens, already sold all mine.

Whatcha got? :deal

Nikkor 18-70 kit lens would be sweet...