>>> LPS#19 - Feedback Thread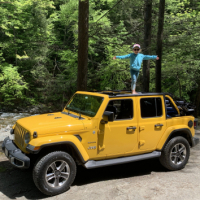 DoctorIt
vrooom!
Administrators
Posts: 11,947
moderator
This is the official feedback thread for LPS19,
Thoughts or Action
...
Your finalists were:
http://www.dgrin.com/showthread.php?t=80840
I myself am off for the next week with no internet connection, but if you are patient, and a good group of little boys and girls, when I return, I'll post my comments as well.