<<< MINI CHALLENGE #3 Winners >>>

davev
Getting older by the day
Posts: 3,116
Registered Users
Major grins
Hi folks.
First off.
I'd like to thank all of you for entering the challenge.
You all made my job very tough. I've looked through your shots for quite some time now,
and I had a heck of time picking a winner.
Second.
I know that these shots mean something important to each person that entered.
If I didn't pick any of your shots as the top 5, I still appreciate the importance of these shots to you.
Third.
My judging is based on both the shot, and the story behind it.
Some of you had great shots with very little explaining why it was important.
Some of you had somewhat average shots that had a moving story.
I tried to balance the two together to come up with the winner.
HM's (yes more than one)
I got it narrowed down to 8 shots, and couldn't decide which ones to leave out, so I didn't.
LadyTX, shot #2, Bible.
I like the mood of the shot. I like the lighting, but would have liked to have the entire book in focus.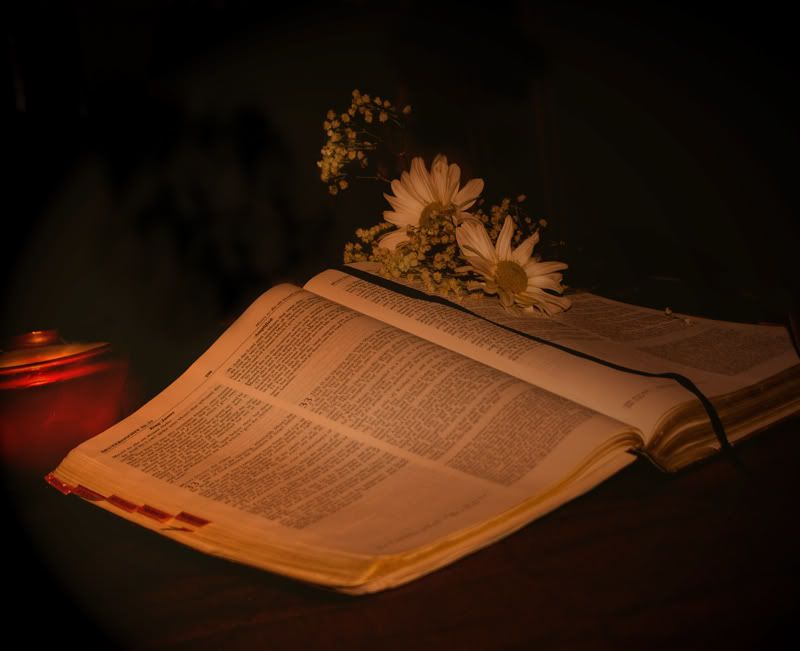 Flyinggina, #2, Man with the blue umbrella.
I like the day that you took this with the muted sky, it allowed the photographers work
to stand out against the backdrop of the trees. The fact that the mans umbrella is a bright blue
adds a striking accent to the shot, and a foreground focal point.
Swartzy #2, Monument Valley.
This is another striking shot. The colors of the sunset, the usage of shadows and highlights
make this a very pleasant shot to look at. A little less watermark would have been nice though.
PyroPrints #2 Old Glory
This shot has WOW factor. I don't know if the shot came from the camera like that,
or if you did some magic in your post work. Whichever way, keep doing it.
3rd runner up, hschlessphoto - Mr Tucker.
As I said in the thread, this is the kind of shot I was hoping to see.
For this photo, the story is what made it for me.
I think with a little cloning of the "stuff" on the dock would have made this shot a bit better.
2nd runner up, Jwear - Yosemite, Tunnel view.
I made my first trip to Yosemite last year. We where at this spot mid day and didn't get anything
as good as this. The fog/mist really makes this shot different from most that I see from this spot.
1st runner up, Shudderz - Baby on flag.
This is a great studio shot using very nice highlight lighting and the use of shadows.
The story and what you are doing for folks that are away from their loved ones is great.
And the Winner is: Justiceiro - Brooklyn Bridge
This shot has a quality to it. It almost looks like a painting.
Once again the use of light and dark really carries this shot.
The story of how folks back then came up with new ways of creating tools to build
the world that we see is amazing.
We could use a few more of these people today.
So Justiceiro, the Mini Challenge is now yours.
Pick your theme and dates, and start up the thread.
Really folks, there are no losers in this challenge.
You have taken shots that mean a lot to you, and you've shown them and explained why.
How can any shot in this challenge not be a winner.:D
Later.
dave.

Basking in the shadows of yesterday's triumphs'.